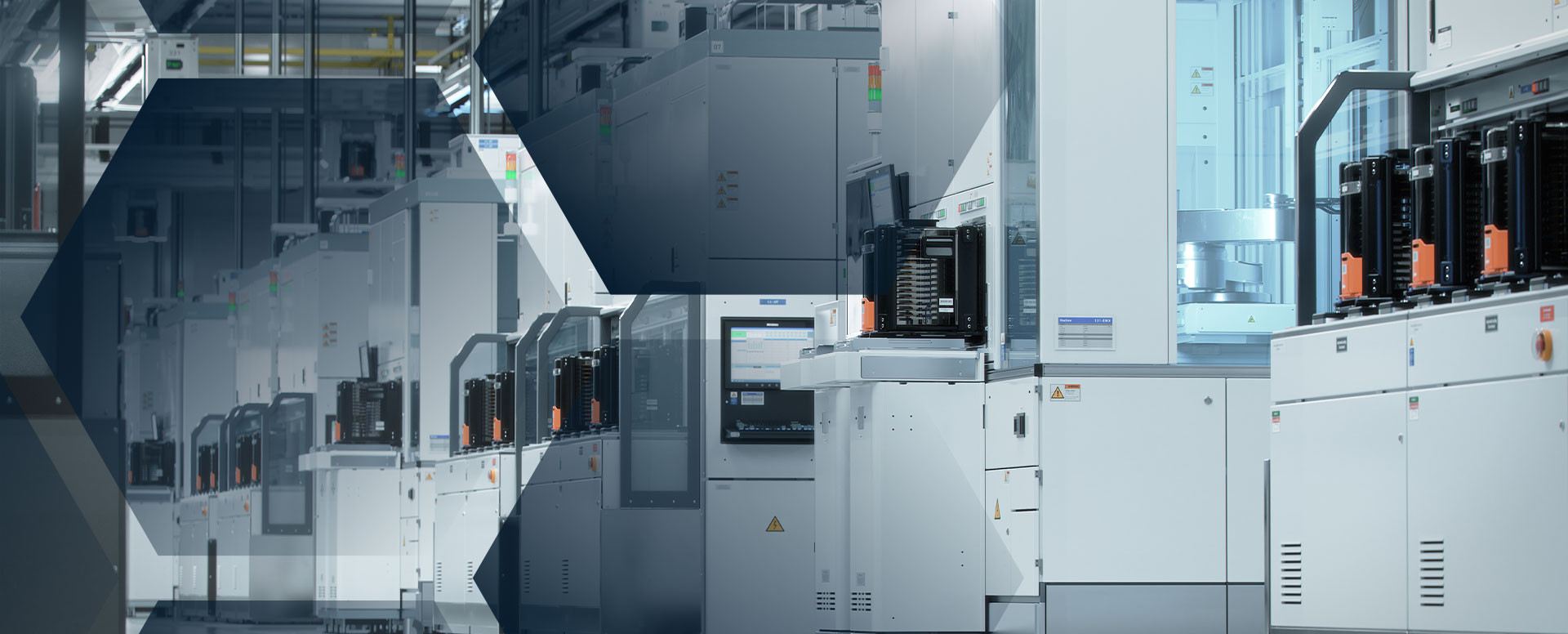 RFID solutions for your semiconductor fab
Automatic identification on your production tools with RFID readers
ID Products and Solutions for the Semiconductor Industry
Whether RFID loadport reader, RFID WIP rack solutions or RFID components for transport systems – HERMOS RFID covers the complete spectrum for a semiconductor fab.
We supply machine manufacturers to equip their tools with RFID, but also chip manufacturers directly to retrofit (further information on Wikipedia) their existing fabs with RFID. No matter if 150mm, 200mm or 300mm fab, no matter if LF, HF or UHF technology, no matter if standard or customized, no matter if in Asia, the USA or Europe – HERMOS RFID is one of the leading brands in RFID solutions for the semiconductor industry worldwide.
RFID products using the example of a semiconductor factory
Our RFID products meet the highest demands for reliability and security through high-quality RFID and sensor technology. We offer a selection of RFID readers and RFID antennas in different frequency ranges.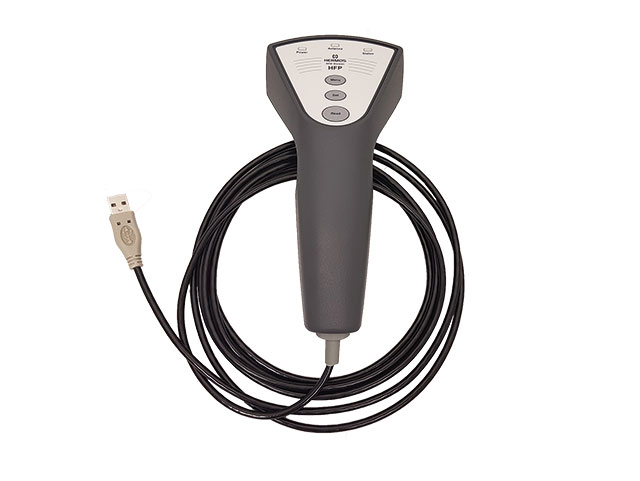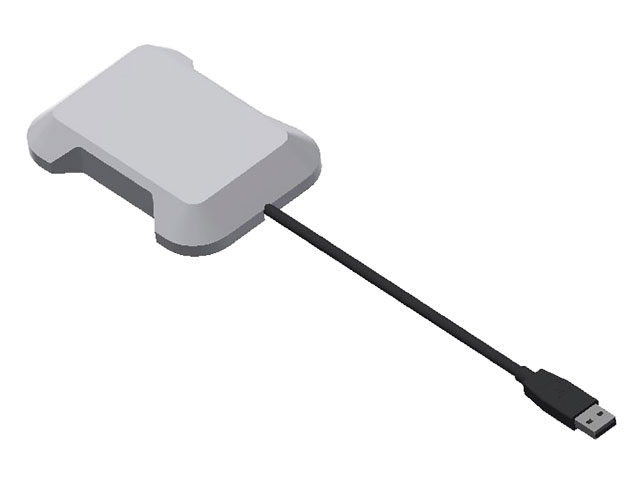 HERMOS Operator RFID Reader
Automatic login of machine operators with RFID
USB interface
Suitable for safety applications
HF 13.56 MHz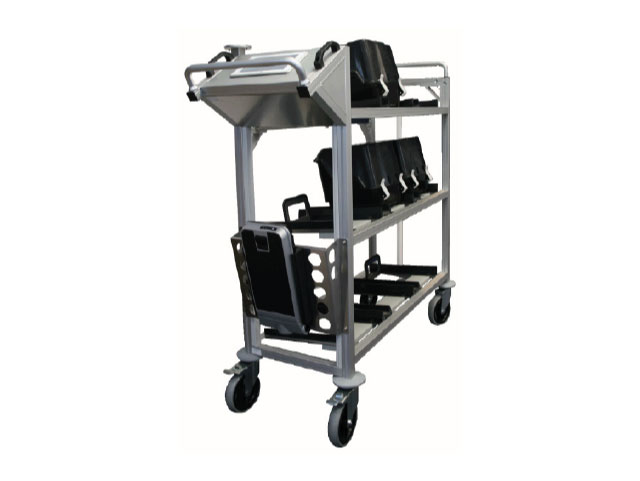 HERMOS RFID trolley
Manual transport solution for 200mm and 300mm wafers with integrated RFID identification
Integrated display
Communication with MES via radio
Power supply via rechargeable battery pack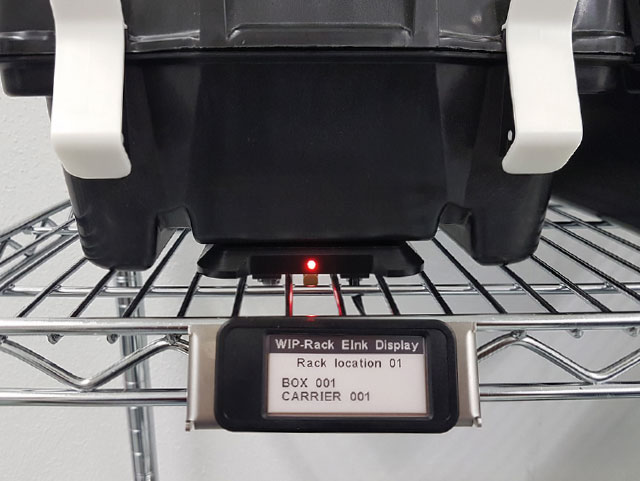 HERMOS LF and HF WIP Rack RFID Solutions
Storage space monitoring with RFID in mesh shelving:
Can be retrofitted in all common lattice racks
Automatic identification of cassettes, boxes and FOUPs (also SMIF) per storage location
Optionally with E-Ink display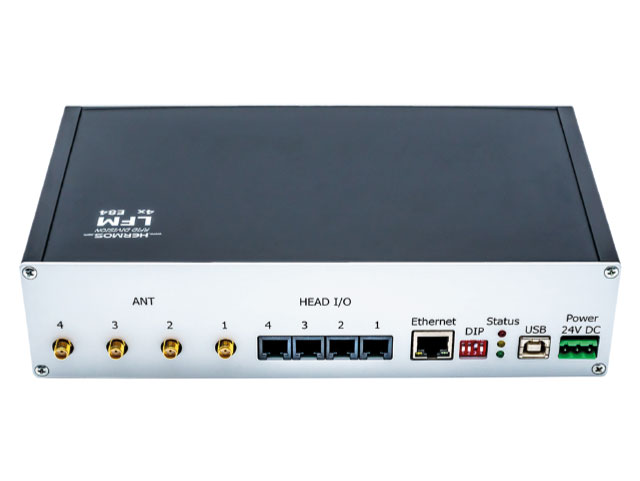 HERMOS LFM E84 RFID Reader
Automatic identification on the tool including direct communication to the transport system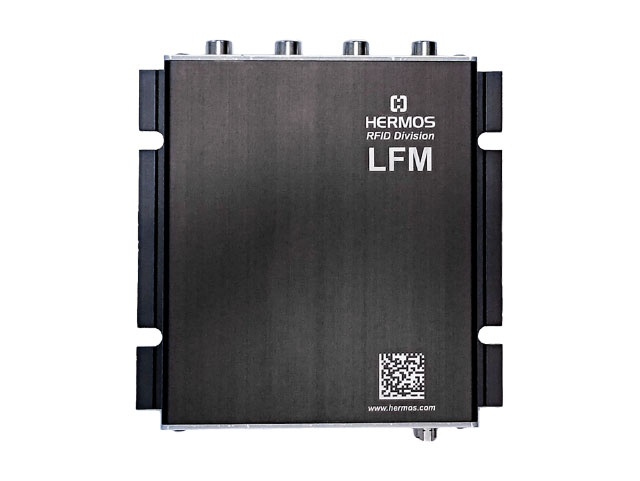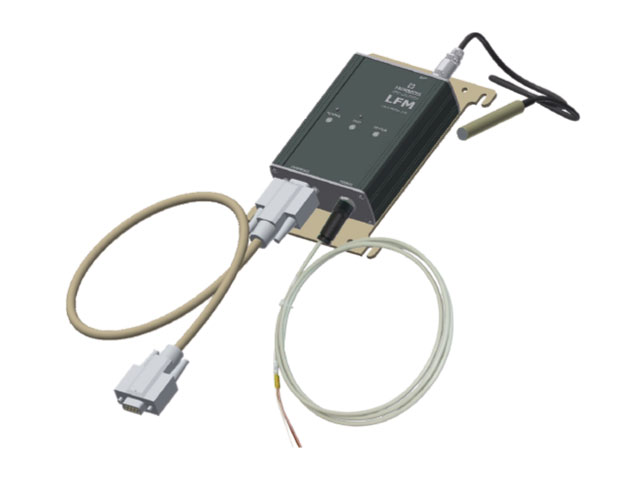 HERMOS LF, HF and UHF RFID Loadport Readers
RFID reader for identification of cassettes, boxes and FOUPs at load ports:
HERMOS Load Port Reader as complete kit incl. cable sets, antenna and mounting plate
Different protocols and mounting plates allow easy replacement of other RFID suppliers
Different variants and compositions available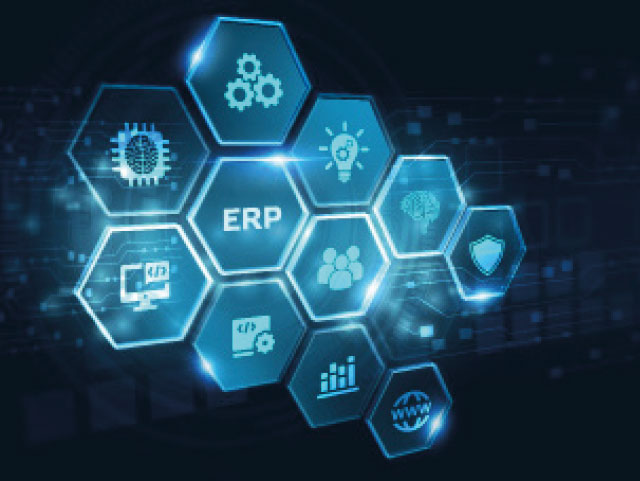 HERMOS RFID logistics solutions
RFID tracking of goods between multiple factories
batterieless sensor options (temperature, humidity, shock, sealing)
worldwide tracking and sensing of semiconductor shipments
Your Solution Provider for
RFID & Energy Data Management
in Semiconductor Fabs
Your Solution Provider
for RFID & Energy Data Management in
Semiconductor Fabs
Customized RFID solutions for the semiconductor factory
Energy data management and reporting
Modular & scalable frameworks
HERMOS references in the field of RFID
Here you can find a part of our successfully processed customer projects. Our primary goal is to satisfy our customers with our products and services in the form of customized solutions in the long term. Take advantage of this performance, the innovative spirit as well as the know-how of HERMOS.