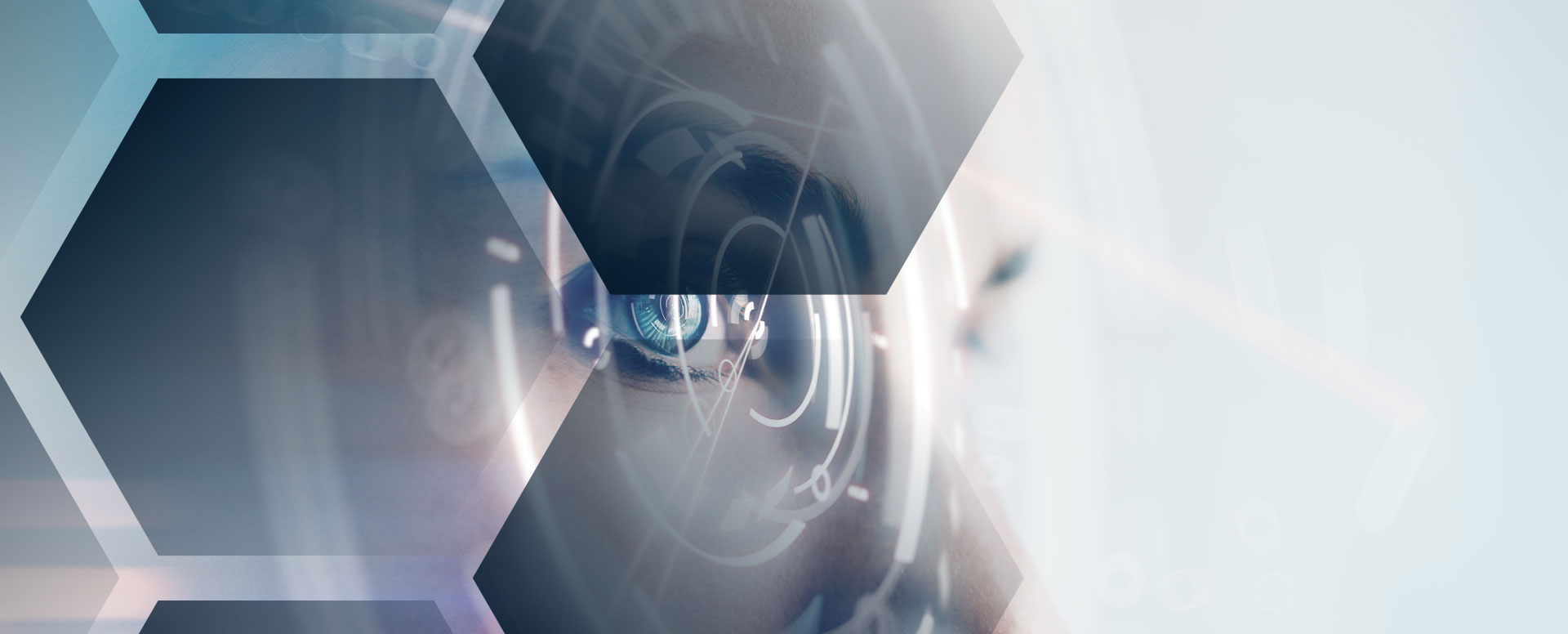 Track&Trace
business segments
Capture & verify product information
Regulatory compliance in the production and supply chain is becoming increasingly complex. The goal is to ensure that each individual product is serialized, identified, aggregated, and traceably documented at each step of the "journey" from individual product through all levels of packaging to the final product and thus into the hands of the consumer.
Some legislation has already been enacted in the pharmaceutical and tobacco sectors. In the coming years, the scope may be extended to many more sectors, such as food and beverages, through to manufacturing. Failure to comply with the regulations will result in heavy fines and therefore additional costs for companies. Compliance is a huge challenge and requires extensive investment in technology for companies across the distribution chain.
Years of Track&Trace implementation
Systems implemented on production lines
Countries with HERMOS Track&Trace
The solution that makes compliance possible.
We place great emphasis on ensuring that our solutions comply with applicable laws and international requirements.
HERMOS products for serialization and aggregation
Whether retrofit or machine-based approach, we customize your solution with our track-and-trace hardware.
Openness
Openness
Our products are generically integrable and adaptable for your tasks
Manufacturer-independent
Manufacturer-independent
We advise and recommend the most suitable manufacturers for you
Robustness
Robustness
"Proven excellence" from today – for tomorrow
Camera technology from leading manufacturers
Camera technology from leading manufacturers
We integrate and distribute the leading manufacturers of smart cameras and industrial optics
Industrial image processing
A combination of cameras, lighting and polarizing filters with our software – as a holistic solution
Proprietary image processing algorithm
One of the fastest and most efficient image and code evaluations on the market
Scalability & Flexibility
Scalability & Flexibility
From the core system of a line to the holistic factory – our hardware approach always fits
In-house electronics development
In-house electronics development
Our embedded development always supports where nothing is available off the shelf
Retrofit
Retrofit
Our products are integrated into your existing packaging line without changing the footprint and operation of the line
Holistic machine solutions
Holistic machine solutions
For complex and machine-based solution approaches
Printer technology from leading manufacturers
Printer technology from leading manufacturers
We integrate and distribute the leading manufacturers in direct printing and labeling systems
Integration machine controls
Integration machine controls
When real-time is required: Integration of your machine control into our control technology
Process Integration
Process Integration
We understand and integrate your process
Cooperation
Cooperation
We work with renowned machine builders to be able to integrate any kind of more complex, machine-based solution approach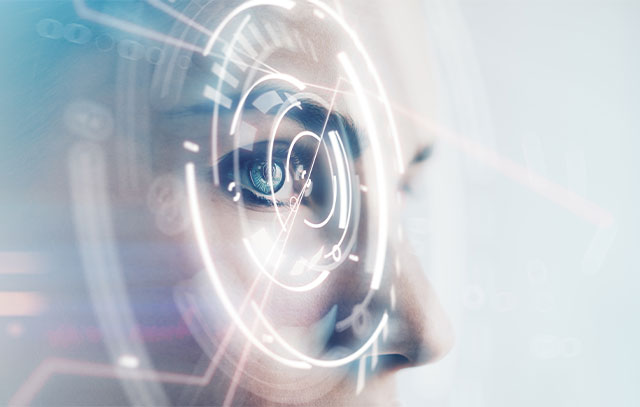 Track&Trace Basics
With HERMOS, you can capture and verify product information and its status by tracking a product's journey from raw material sourcing through manufacturing to each step in the supply chain.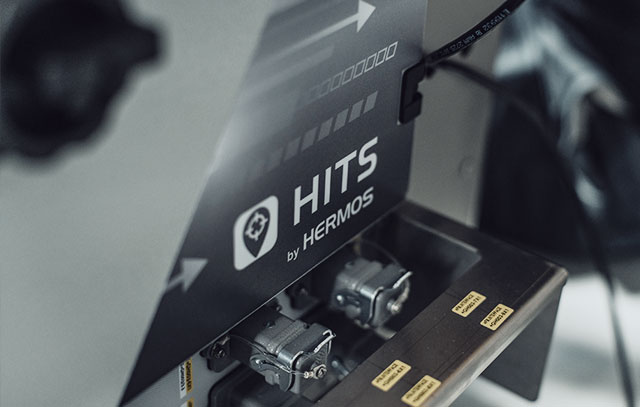 HERMOS Item Tracking Solution
HITS – The Track&Trace Serialization and Aggregation Software from HERMOS (from Level I to Level III)
Track&Trace promotes environmental protection
Nowadays, sustainability and environmental protection play an increasingly important role in the production environment. Among other things, our solutions reduce or eliminate recalls, which are not only expensive but also produce large amounts of waste. By immediately detecting quality problems, we can quickly provide explanations as to where a specific problem has been caused on the machines – thus allowing recall actions to be narrowed down to exactly those workpieces with an increased probability of failure.
HERMOS references in the field of Track&Trace.
More than 1000 implemented solutions on different production and packaging lines. Due to the fact that our customers serve very exposed product names and industries, they do not want to be named here. We respect this. Please contact us if you have any questions about our solutions.
You too can experience our performance, innovative spirit as well as the know-how of HERMOS.