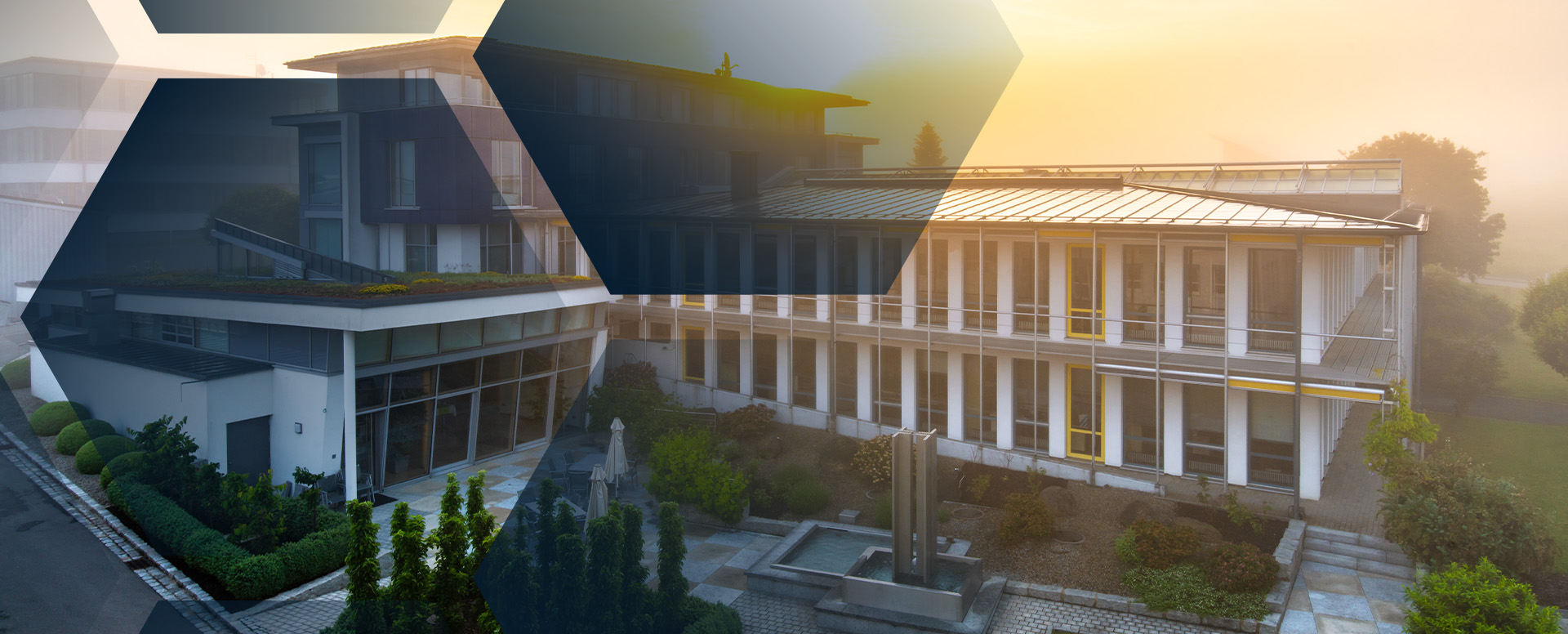 HERMOS
SHAPING THE FUTURE TOGETHER
Our project & product map
years of project experience
countries with HERMOS solutions
HERMOS AG
HERMOS AG develops and implements automation and integration solutions for a wide range of business areas. From building automation, building control systems, sophisticated industrial automation or energy and environmental technology to electronics and software development, HERMOS delivers everything from a single source: engineering, implementation planning, software to commissioning and service.
HERMOS Schaltanlagen GmbH
HERMOS Schaltanlagen GmbH deals with the production and service around switchgears. The service portfolio ranges from power distributors and UL-certified switchgear to complex control cabinets for mechanical and plant engineering. With ultra-modern machines for cable and wire harnessing and state-of-the-art production planning and control systems, production is carried out according to certified processes.
Our roots
"Firm and strong is only the tree that has been incessantly exposed to winds, because in the struggle its roots strengthen and reinforce."
– Lucius Annaeus Seneca –
1980

1983

1988

1990

1995

1998

2001

2004

2008

2010

2015

2016

2018

2019

2021

2022

Dato
The purpose of the company was the programming of programmable logic controllers for water treatment plants and the production of switchgear.

There was a rapid expansion of the business volume in the field of automation and switchgear production. At the beginning mainly in the field of water management and water treatment.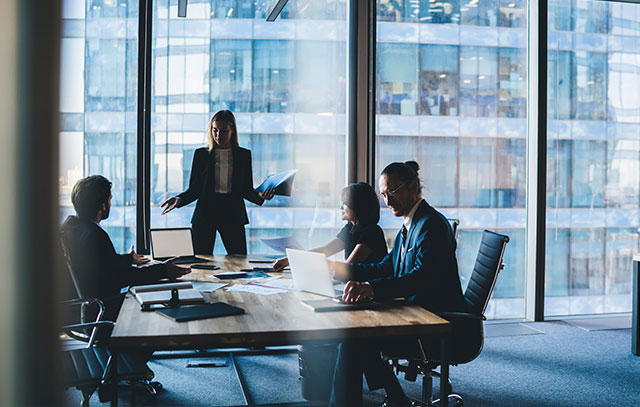 High-quality and innovative products and solutions, the promotion of safety, health and development of our employees, together with our mission statement, are cornerstones of HERMOS' social and corporate commitment. These principles apply to our management and every single employee of our companies.
SHAPING THE FUTURE TOGEHTER
Each individual employee – especially managers – is called upon to comply fully and permanently with the requirements of the Code of Conduct in all processes, decisions and day-to-day activities. This also applies to the more extensive compliance requirements and applicable policies and standards. This obligation applies equally to the entire HERMOS Group.
Shaping the future together
Our ultimate goal is to satisfy our customers sustainably with our products and services in the form of customized solutions. HERMOS is one big family that cares about the well-being and success of its employees as much as it does about its business partners.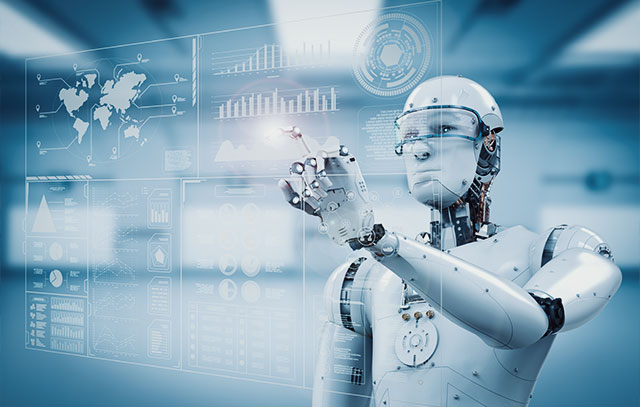 Advanced Automation
We offer you manufacturer neutrality, state-of-the-art solutions and in-depth expertise. The depth of added value at HERMOS and the knowledge transfer of the individual departments serve here as the basis for individual customer solutions and state-of-the-art automation.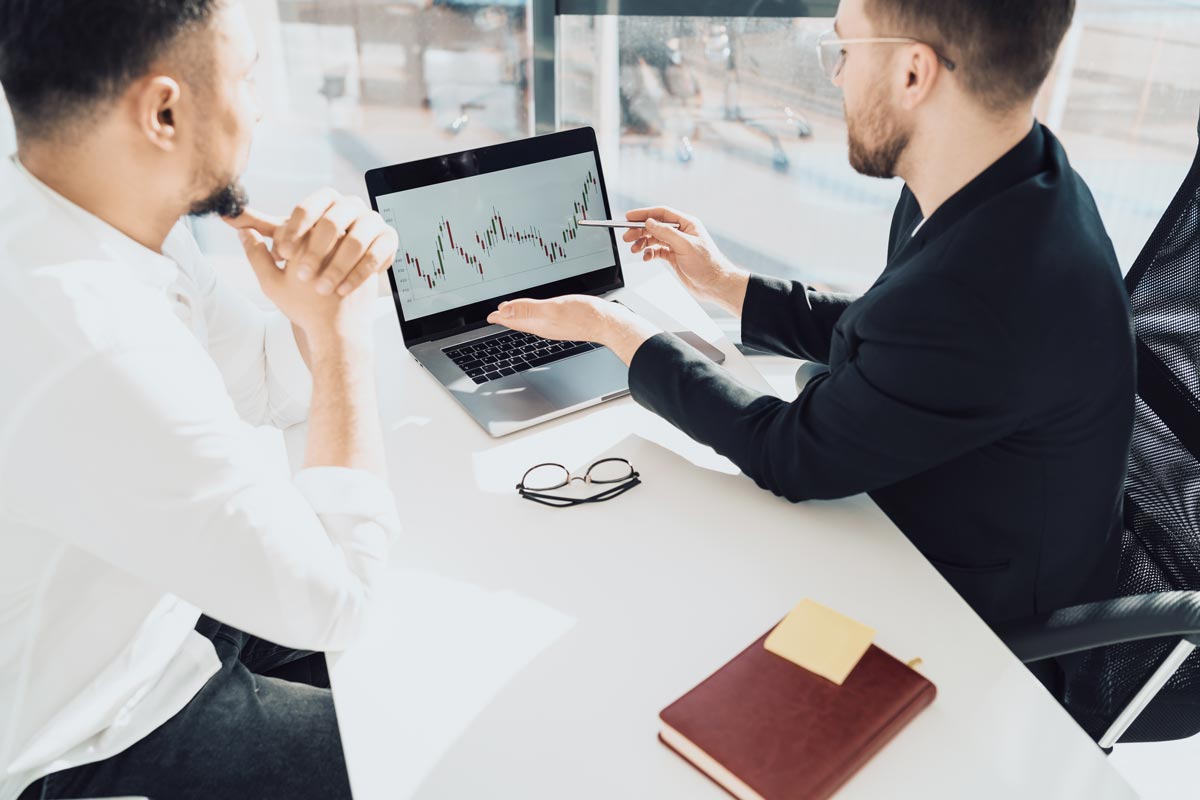 Time to market
Due to the high expertise in different areas of automation technology and the practiced knowledge transfer, HERMOS offers an integrated all-in-one solution and thus reduces the time-to-market process. You too can benefit from this holistic approach, which represents an immense advantage in the agile business environment.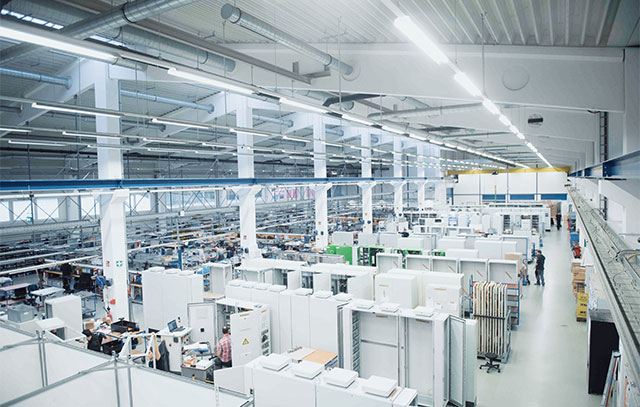 Strength through process quality
The top maxim is best quality and adherence to delivery dates. Our process-oriented and automated workflows are the foundation for high-quality and timely order fulfillment. Those who value accessibility, reliability and safety have trusted HERMOS for decades.
A company of the Elevion Group