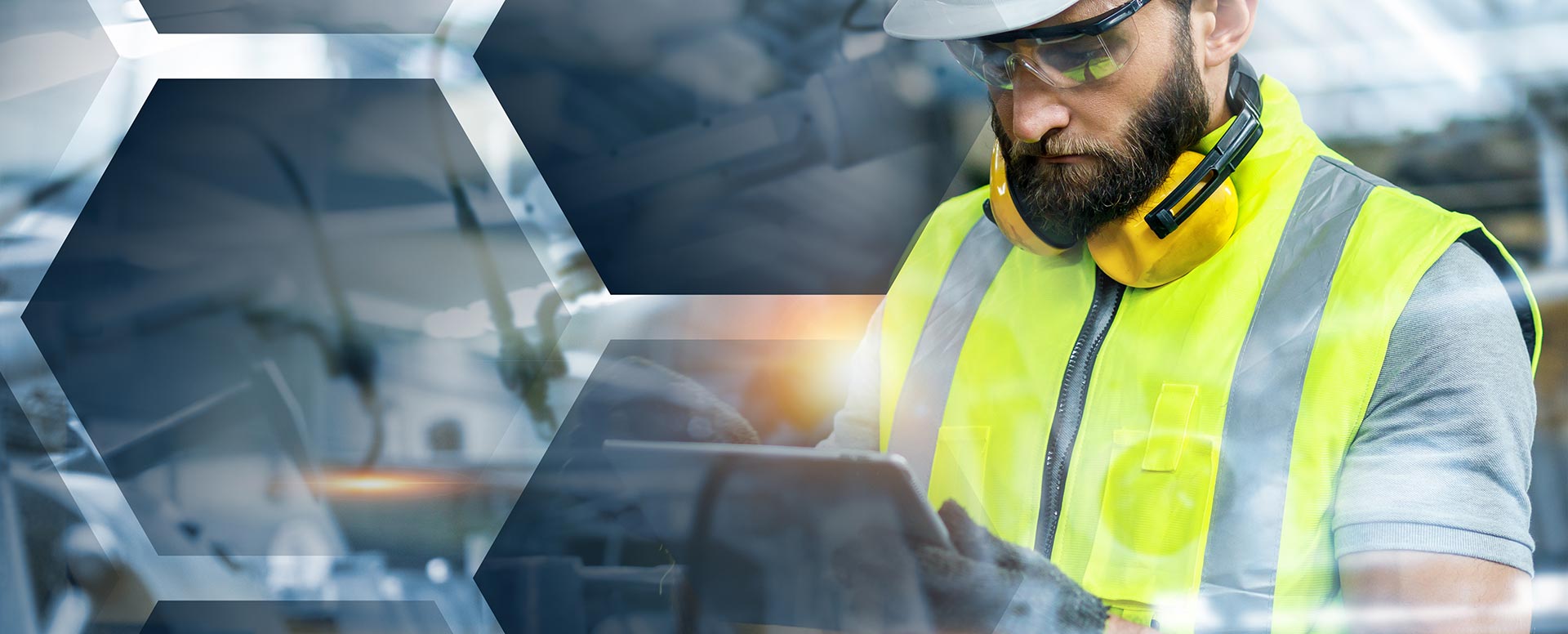 Company
HERMOS at a glance
Customized automation and IT solutions
HERMOS is your provider for automation and IT solutions in the fields of buildings, industry, energy and environment. Our expertise is unique and consists of engineering, switchgear manufacturing, software for automation and IT systems, product development, and after-sales service – all from a single source.
Through in-house developed software platforms, electronics and RFID development, product tracking solutions and image processing, HERMOS also acts as a holistic solution provider, improving your processes with high quality products and competent consulting.
In line with our promise "Shaping the future together", we are constantly working to integrate the best possible solution for and with our customers.
Shaping the future together
Our ultimate goal is to satisfy our customers sustainably with our products and services in the form of customized solutions. HERMOS is one big family that cares about the well-being and success of its employees as much as it does about its business partners.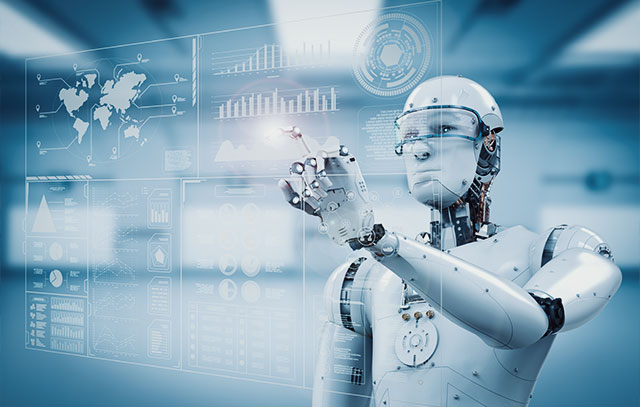 Advanced Automation
We offer you manufacturer neutrality, state-of-the-art solutions and in-depth expertise. The depth of added value at HERMOS and the knowledge transfer of the individual departments serve here as the basis for individual customer solutions and state-of-the-art automation.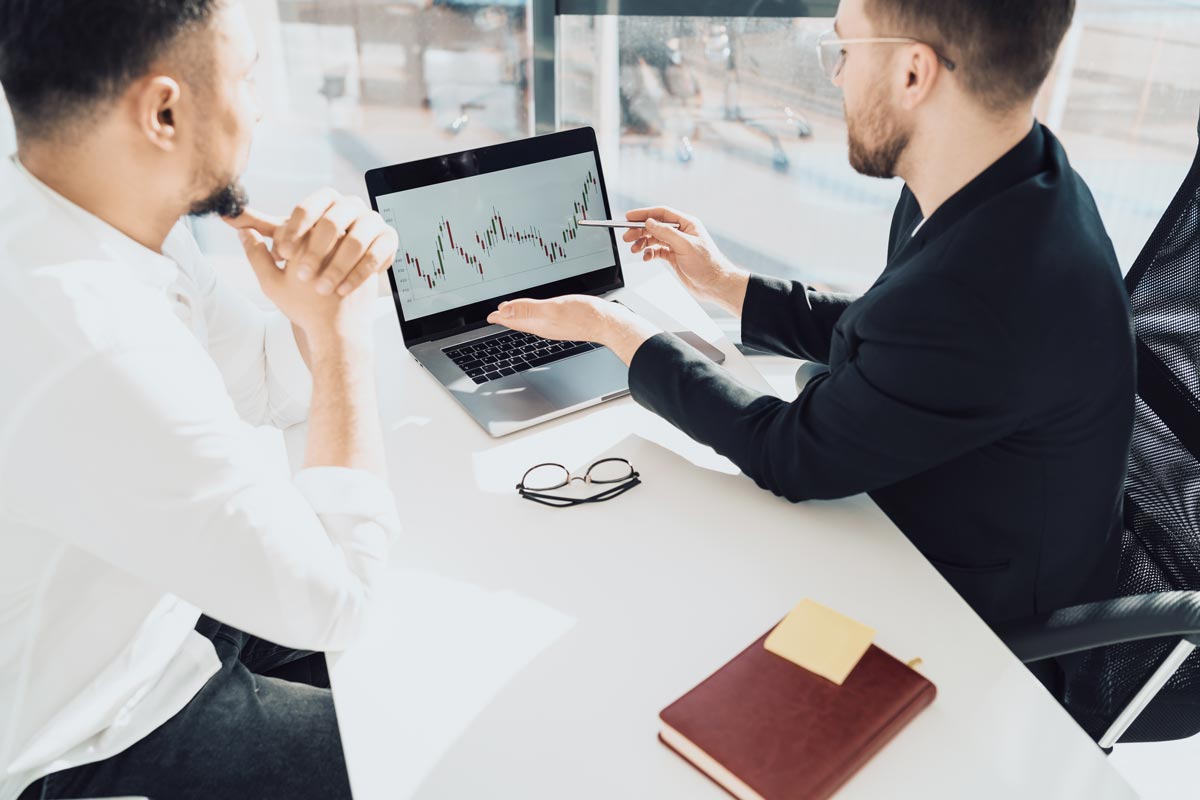 Time to market
Due to the high expertise in different areas of automation technology and the practiced knowledge transfer, HERMOS offers an integrated all-in-one solution and thus reduces the time-to-market process. You too can benefit from this holistic approach, which represents an immense advantage in the agile business environment.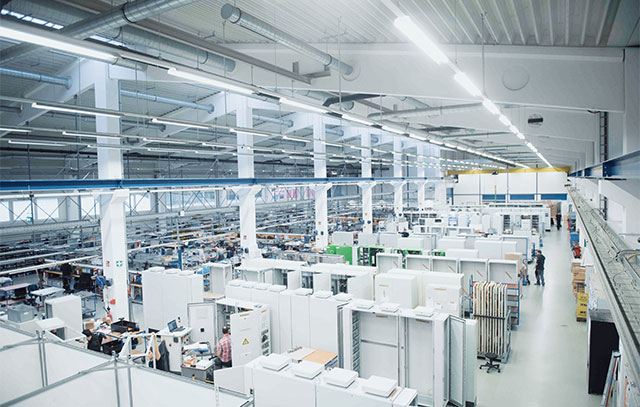 Strength through process quality
The top maxim is best quality and adherence to delivery dates. Our process-oriented and automated workflows are the foundation for high-quality and timely order fulfillment. Those who value accessibility, reliability and safety have trusted HERMOS for decades.
Focus on customer benefit
Our ultimate goal is to satisfy our customers sustainably with our products and services in the form of customized solutions. HERMOS is one big family, which cares about the well-being of its employees as much as it cares about the well-being of its business partners.
Employees and supervisors treat each other with respect and honesty. Mutual trust is the basis of our cooperation.
Certificates
In order to ensure the consistently high quality of HERMOS products and services, the work processes are precisely defined by a demanding quality management system. At HERMOS, these specifications serve as the basis for all our actions, from project planning to engineering, the use of systems & software, manufacturing, installation, commissioning and services.
Since we always analyze and positively use our project findings, suggestions for improvement and, if necessary, complaints, HERMOS customers can expect consistently high quality with continuous improvement.
HERMOS Memberships
To promote professional exchange and further technical development, HERMOS is active in numerous networks and associations and thus well connected in the automation and IT industry.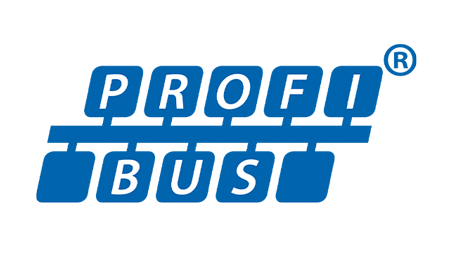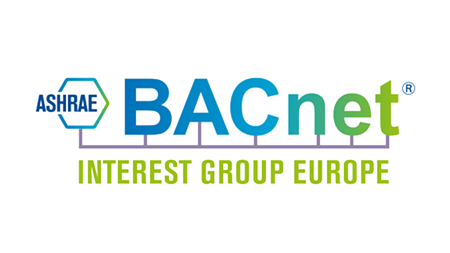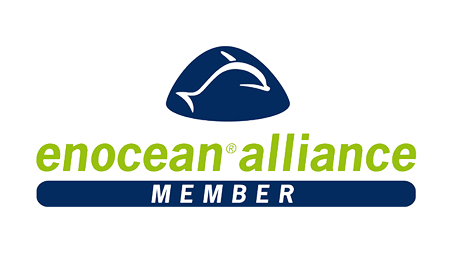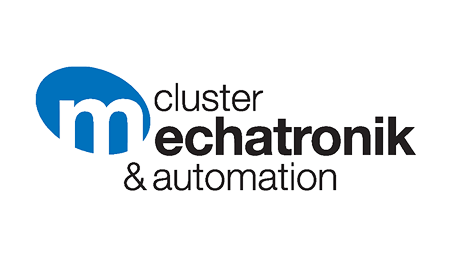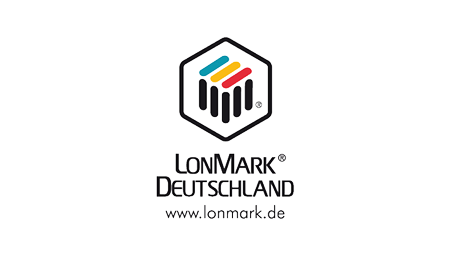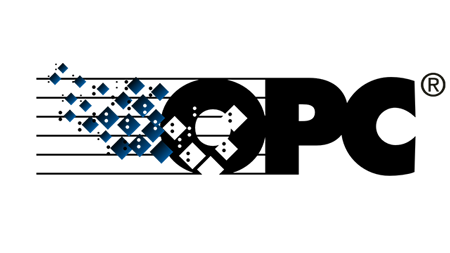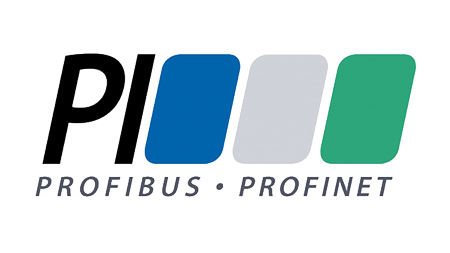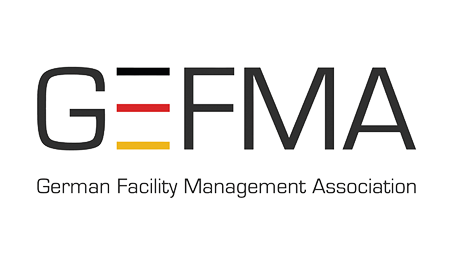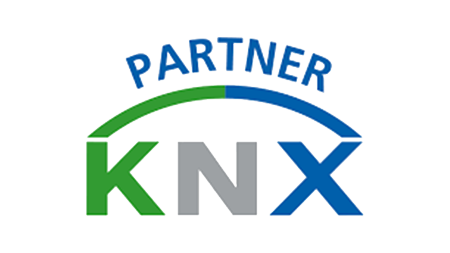 A good partnership is priceless
Our goal is to provide our customers with the highest level of quality, efficiency and innovation. With strong system partners at our side, we manage to guarantee our customers the latest technologies and best solutions. We are therefore pleased to introduce our valued system and business partners to you on this page!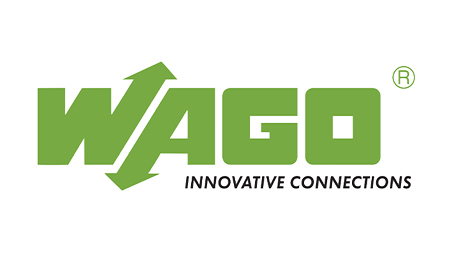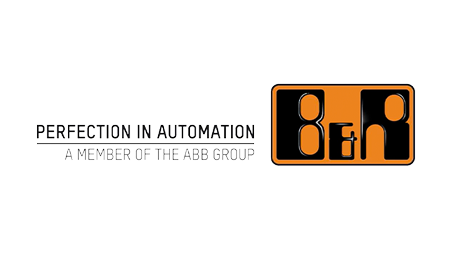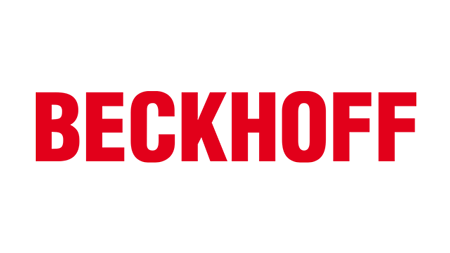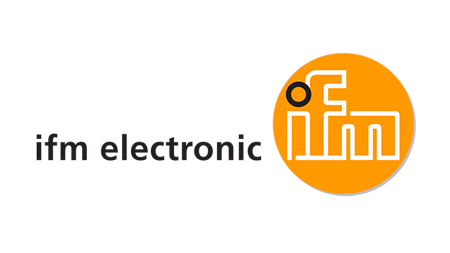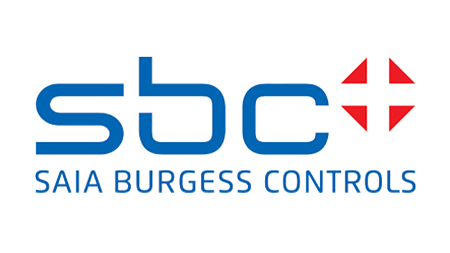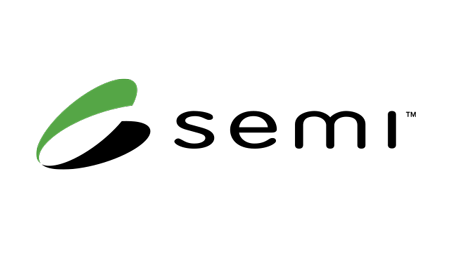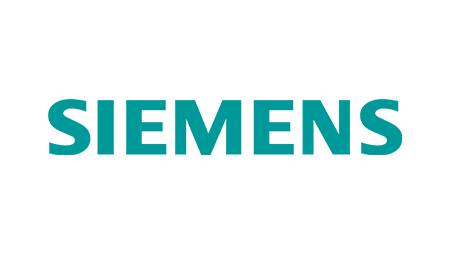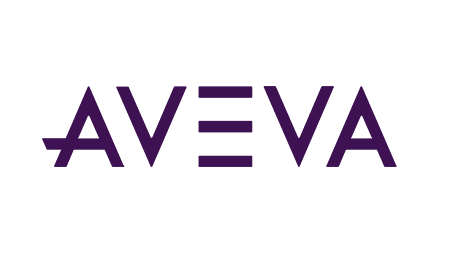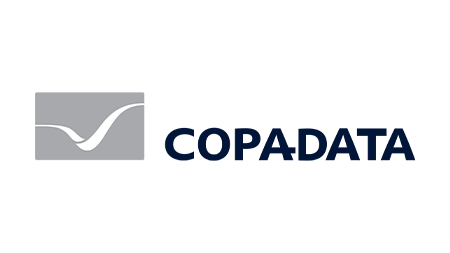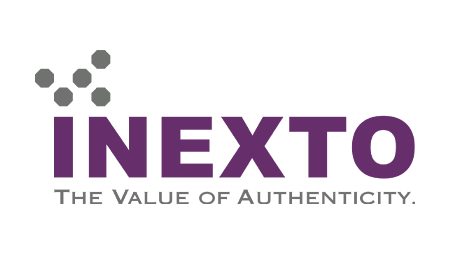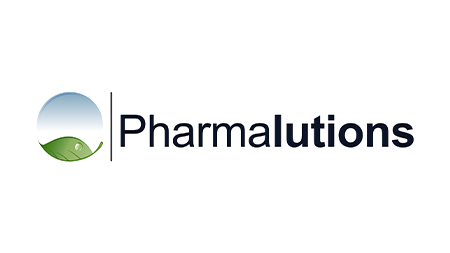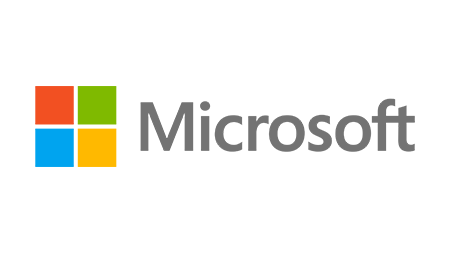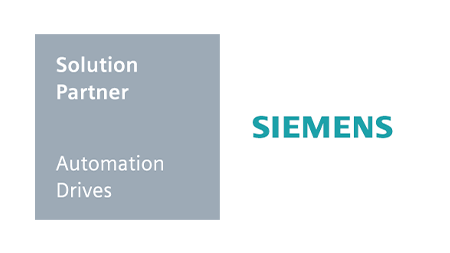 High standards guide our behavior
Each individual employee – especially managers – is called upon to comply fully and permanently with the requirements of the Code of Conduct in all processes, decisions and day-to-day activities. This also applies to the more extensive compliance requirements and applicable policies and standards. This obligation applies equally to the entire HERMOS Group.
A company of the Elevion Group
The Elevion Group, headquartered in Jena, Germany, is one of the country's leading full-service providers in the field of electrical engineering and building services. With decades of experience in technical building equipment, a complete technology and service portfolio, and its strong roots in all German growth regions, the Elevion Group clearly stands out from the large corporations in the building services industry.