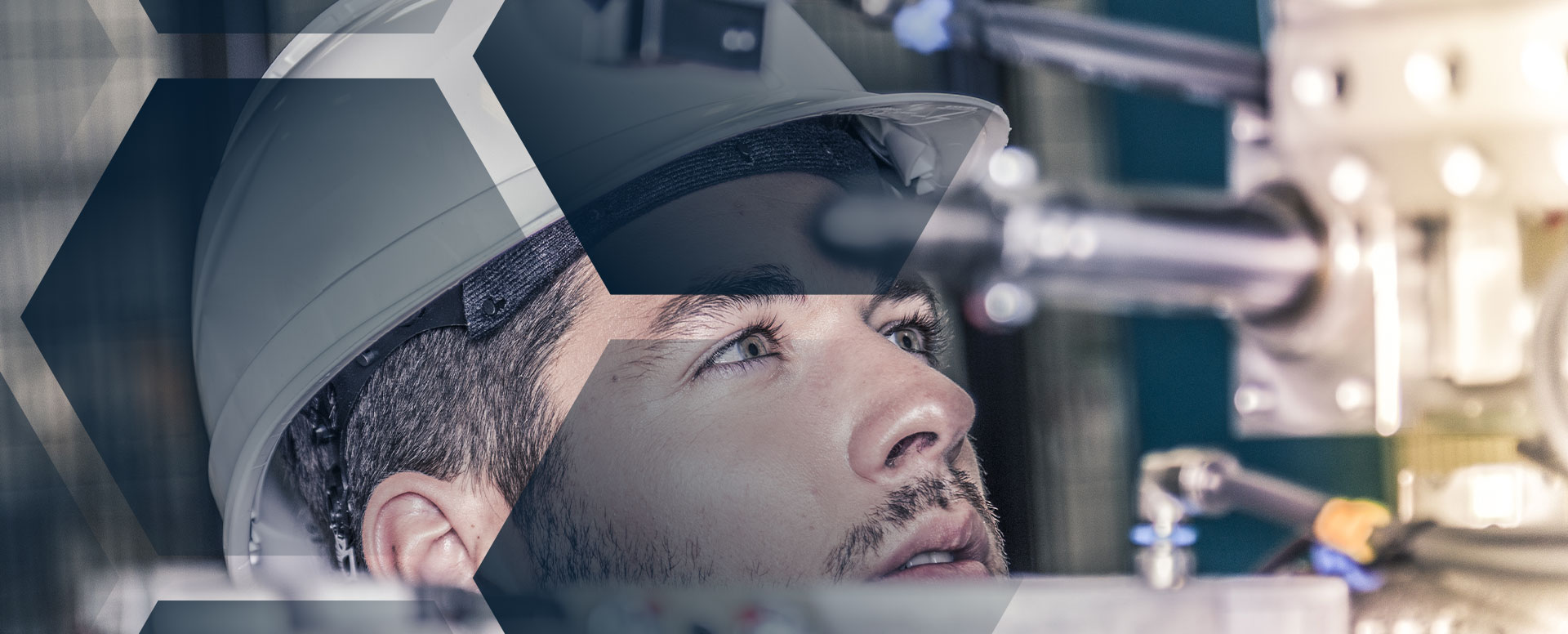 OSIRIS®
Software products
Open System for Identification of Resources in Industrial Space.
It is a software and hardware platform designed to work simultaneously with multiple proprietary and third-party systems and devices. This highly modular integration environment meets the definition of Industry 4.0 systems and provides the tools necessary to combine all levels of modern production equipment – from Manufacturing Executing Systems (MES) down to the machine and the very first sensor, camera, scanner, RFID device or any other subsystem needed.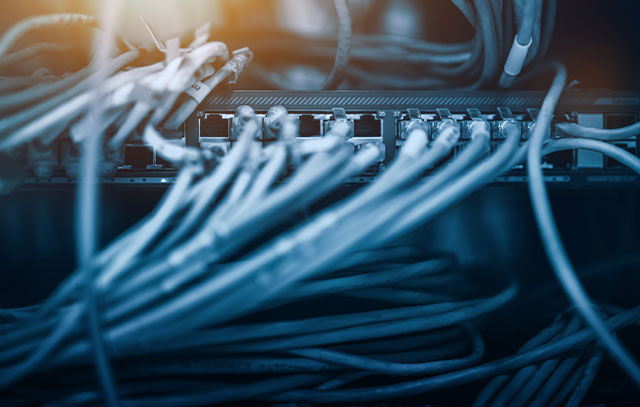 Supported interfaces
Each interface offers the possibility to communicate with different devices or other systems. The main communication medium is Ethernet, but RS232, RS485, USB or Microsoft COM are also supported.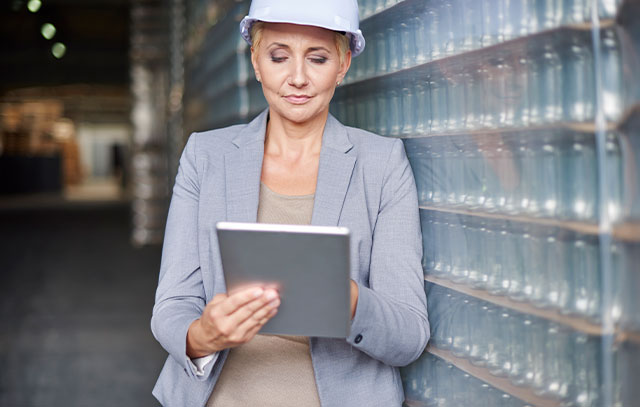 Basic modules
The module includes a set of functionalities and can encapsulate data acquisition, business logic, data presentation (HMI) and data exchange mechanisms based on supported interfaces. Modules can be attached and detached as needed.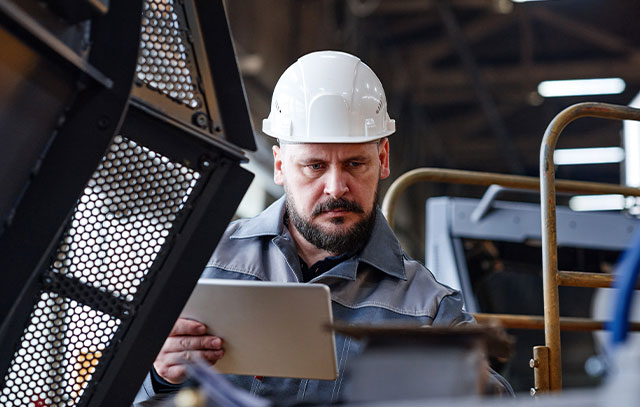 Application areas
Machine for filter production
Filter quality control machine
Filter shooter machine
Optional filter repacking station
Filter distribution station
Manufacturer machine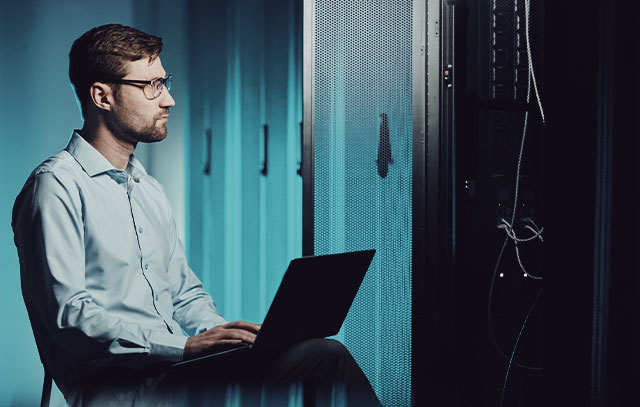 Implementation
The base hardware is delivered in two variants: with the original control cabinet and without control cabinet. OSIRIS® uses modern software platforms such as Windows 10 IoT Enterprise LTSC, SQL Server Express and .NET to ensure the quality, scalability and long-term support of the solution.
HERMOS references in the field of management software
Here you can find a part of our successfully processed customer projects. Our primary goal is to satisfy our customers with our products and services in the form of tailor-made solutions in the long term. Take advantage of this efficiency, the innovative spirit as well as the know-how of HERMOS.
We look forward to convincing you of OSIRIS®.
If you are interested, please fill out the contact form below or send us an e-mail with your contact details.