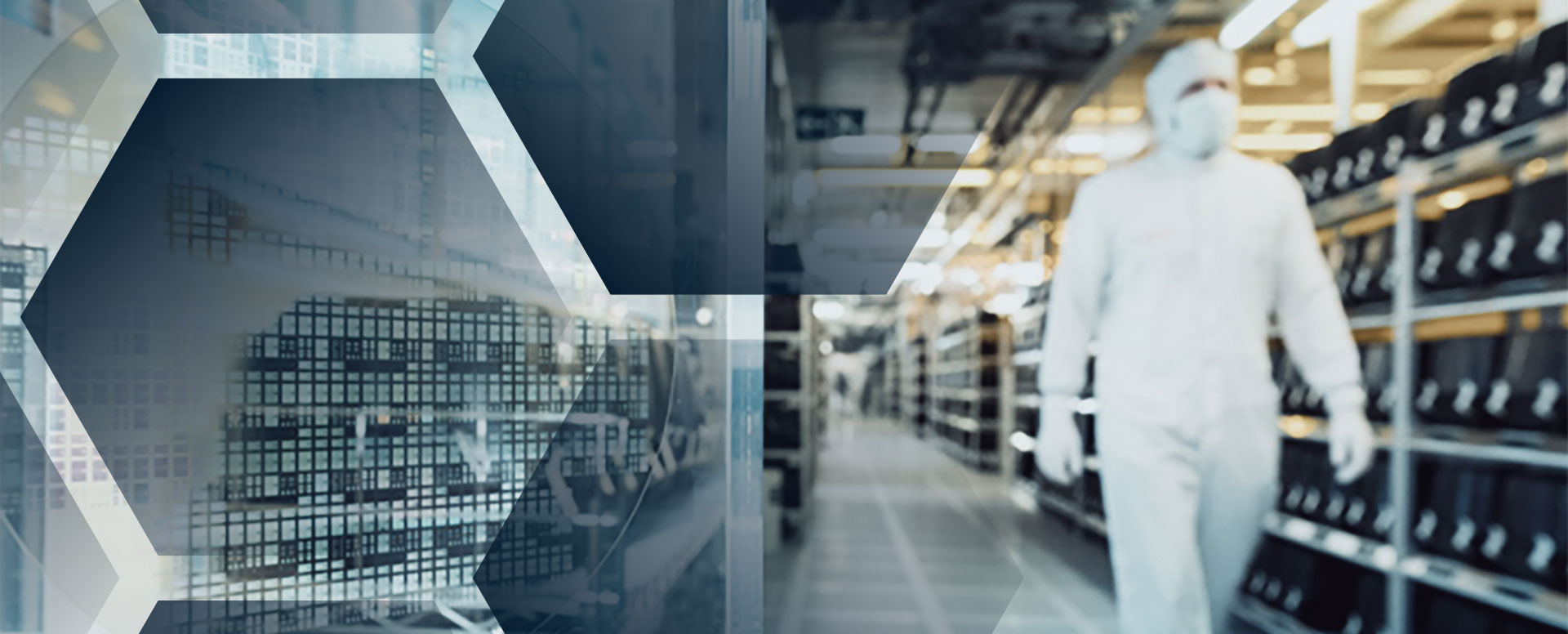 RFID
business segments
Radio Frequency Identification
The RFID division of HERMOS was founded in 1994 and since then successfully accompanies customers in the implementation of their projects in the RFID environment. As a developer, manufacturer and system integrator of RFID components, we are able to offer our customers RFID solutions tailored to their needs. From the sensor to the automation to the associated IT solution – everything from a single source. We see ourselves as a solution provider who improves your processes with high-quality products and competent consulting.
Years of RFID implementation
RFID reader implemented at customers worldwide
Countries with HERMOS RFID
We are your complete solution provider across all industries and markets. Our services range from consulting and conceptual design of digitization projects to vendor-independent hardware selection and its testing in the customer's application scenario as well as customer-specific development and customization of hardware and software to individual integration and a worldwide support for our partners and customers.
We serve end customers and machine manufacturers worldwide, both from the semiconductor industry and from all other sectors of industry, security technology, logistics, healthcare, retail and many other markets. The full RFID know-how, high speed of development services ("time-to-market") and the possibility of a holistic project approach with the HERMOS Group leads to your all-in-one package.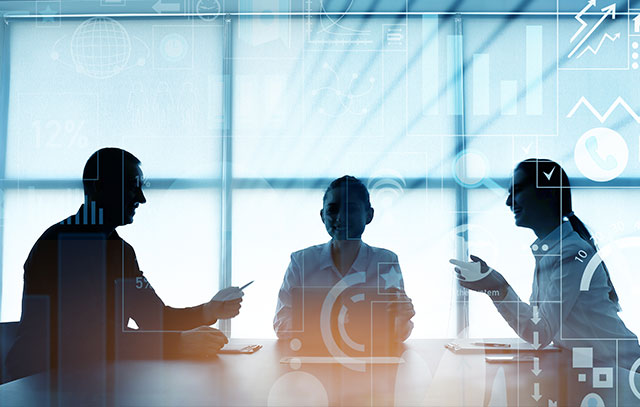 Consulting
Many companies are faced with the task of having to implement their own digitization projects. All too often, there is a lack of internal knowledge about technologies, opportunities, market overview, feasibility and general implementation. This is where our years of experience and our cross-divisional capabilities at HERMOS and Elevion offer enormous advantages for our customers.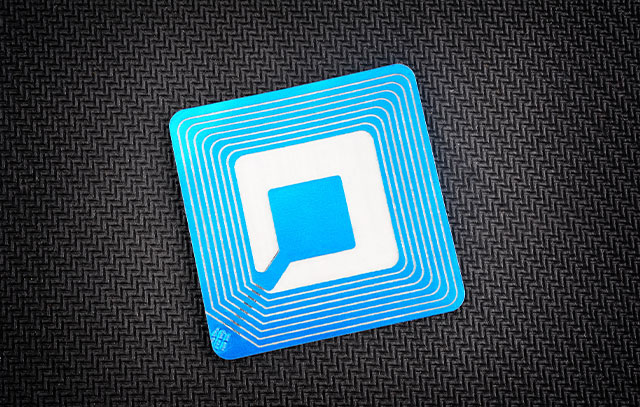 Feasibility analysis
RFID applications often cannot be solved with "off-the-shelf" solutions. For this reason, applications must be tested on a process-specific basis and various hardware constellations must be analyzed. This task requires great RFID and technology know-how to be target-oriented and efficient. HERMOS RFID Division offers everything from one source: consulting, feasibility analysis and related documentation.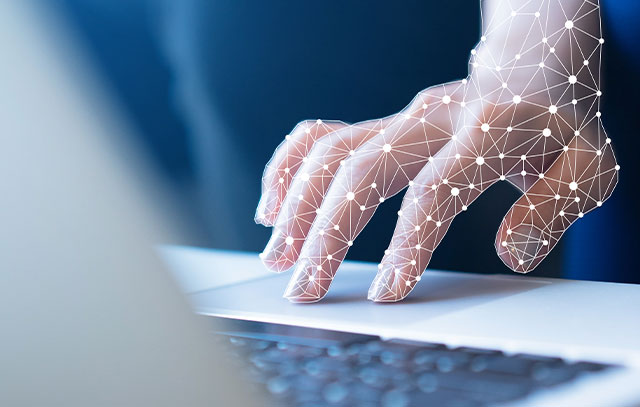 Concept development
Digitization and automation projects are not decided and implemented overnight. Companies and their executives need a sound basis for decision-making. Here HERMOS offers professional services in the area of concept creation. We record your ACTUAL processes, define TARGET processes together and work with you to find solutions.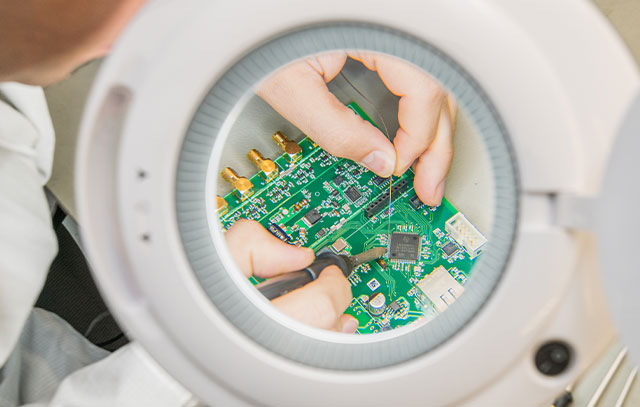 Development
Individual design and adaptations for RFID sensors, antennas, hardware interfaces or data protocols are done by us according to your requirements – fast and uncomplicated.
We have many years of experience in RFID and electronics development and can implement your application-specific tasks individually.
RFID Product Catalog
We are happy to adapt existing RFID readers and antennas according to your wishes or develop systems tailored to your industry and requirements. As a customer of HERMOS AG, we grant you more comprehensive access to further product information such as product manuals, firmware updates, user software or drivers in our customer area.
In our product catalog you will find an overview of our standard products, which have been successfully used in the industry for years.
RFID products
HERMOS AG offers RFID standard products for various applications in industry and trade. Our products meet the highest demands on reliability and security through high-quality RFID and sensor technology. We offer a selection of readers and antennas in different frequency ranges.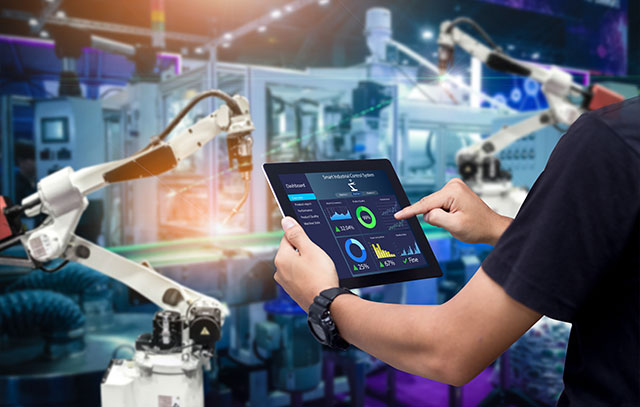 Installation and commissioning
More than 30 years of experience in the field of RFID guarantee professional implementation. For this we offer with our service teams also the installation and commissioning of the components and this also internationally. Only components sell, others do.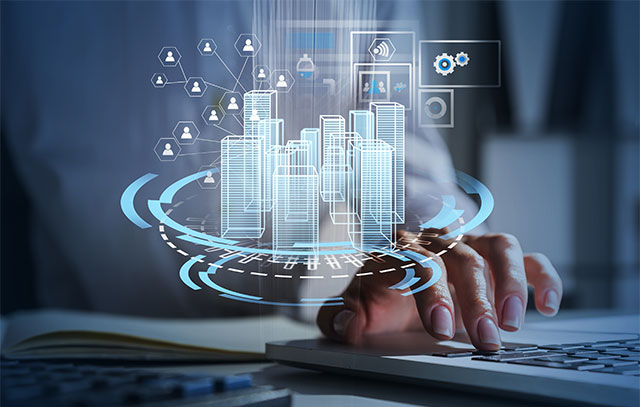 Interface connection
RFID readers are not an isolated solution. Often, the sensors have to be integrated directly into existing system landscapes, e.g. PLC or ERP systems. Our readers contain a large number of standard interfaces. The integration to customer specific ERP interfaces can be done individually, the same applies to data protocols. A coupling to HERMOS' own systems, e.g. HITS, also allows the use of RFID within product tracking.
We are open for your interface!
Support
You are our customer and need help with a problem with our solutions? Get in touch with us! We are also happy to offer you different service level contracts, up to 24/7 support. Are you interested in this? Please feel free to contact us!
HERMOS references in the field of RFID
Here you can find a part of our successfully processed customer projects. Our primary goal is to satisfy our customers with our products and services in the form of customized solutions in the long term. Take advantage of this performance, the innovative spirit as well as the know-how of HERMOS.