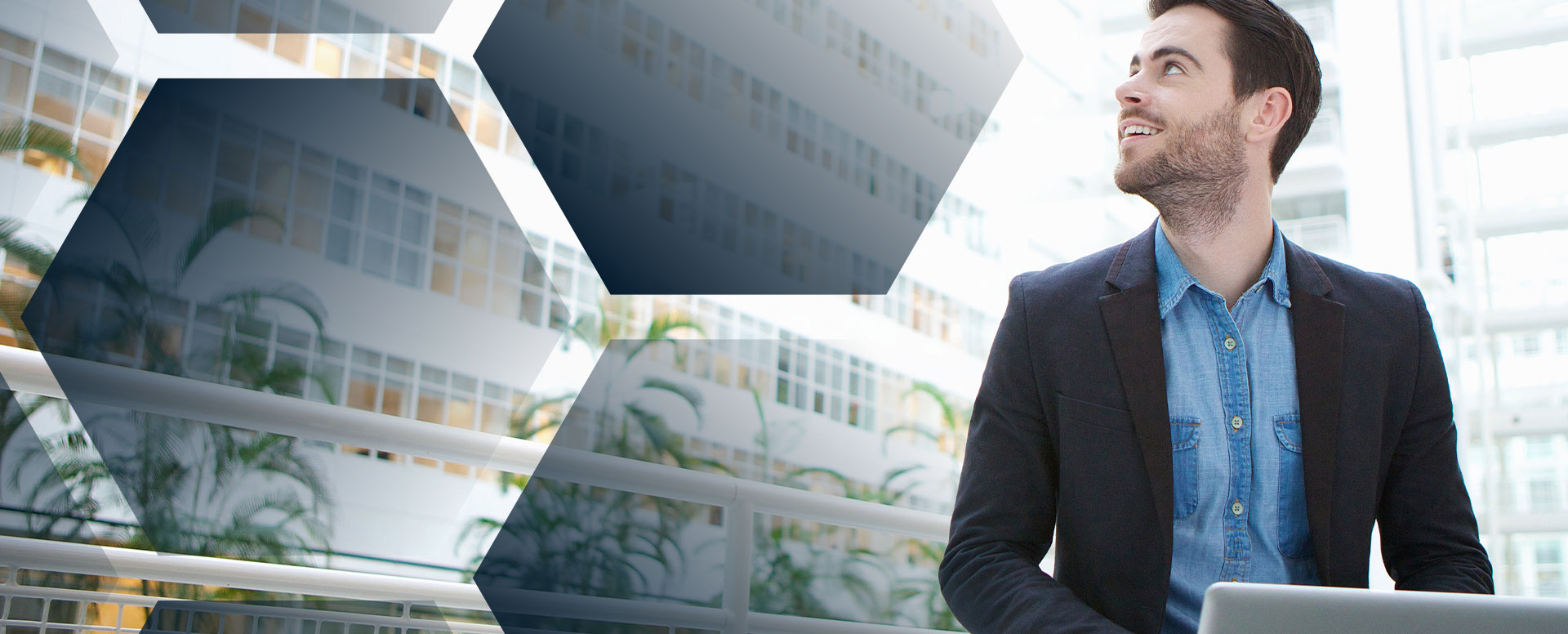 FIS
Software products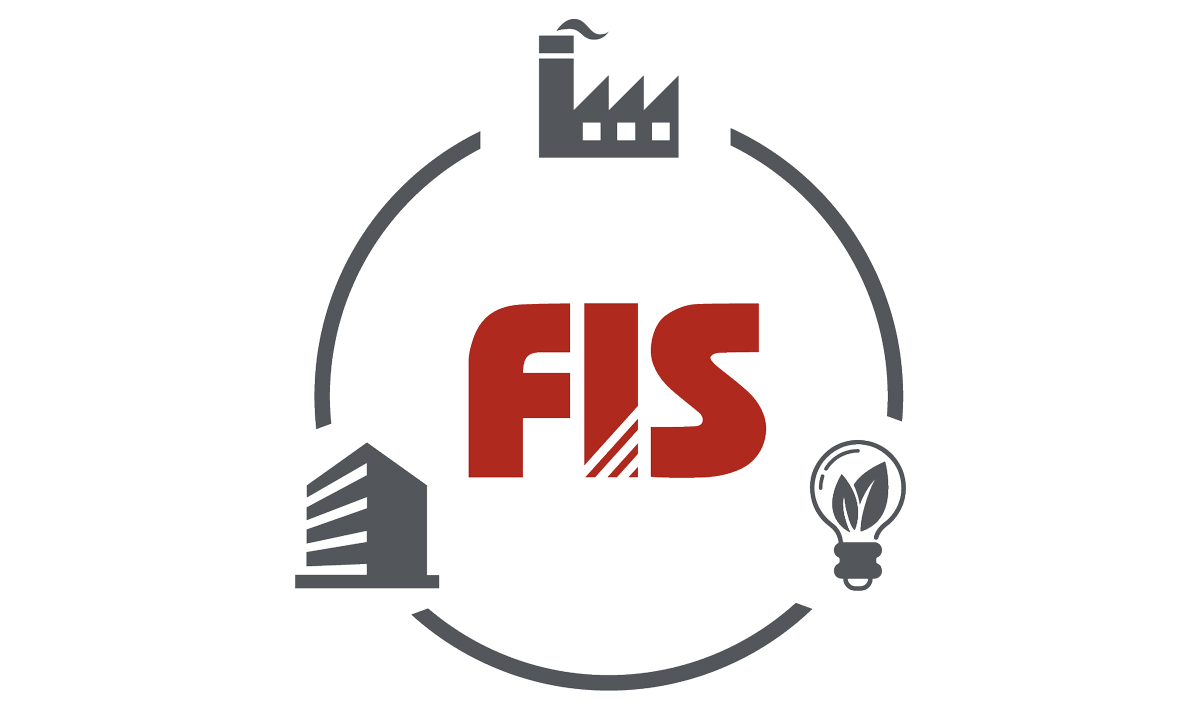 FIS – vendor-independent integration of technical plants for industry, buildings, energy and environment.
FIS is the manufacturer-independent platform for the integration of technical systems across the entire spectrum of automation. It enables combined use as a management and operating level for buildings and properties, for monitoring, controlling and analyzing their manufacturing and production facilities, and as a certified energy data management system.
FIS serves as an information and data hub across the complete automation and knowledge pyramid, is intelligently networked, flexible, modular and creates transparency in all areas of application.
FIS is the management and operating level for the complete automation world
Our goal: to make every piece of information available at every point.

FIS, in its industry-specific application areas, is based on a powerful software framework, the FIS Framework. FIS overcomes the previous boundaries between the different trades and industries by creating efficient connections between them. The framework provides the basic functions, including communication, reporting, alarming and archiving, while the application-specific modules integrate the special functions of the respective use cases.
HERMOS references in the field of management software
Here you can find a part of our successfully processed customer projects. Our primary goal is to satisfy our customers with our products and services in the form of tailor-made solutions in the long term. Take advantage of this efficiency, the innovative spirit as well as the know-how of HERMOS.