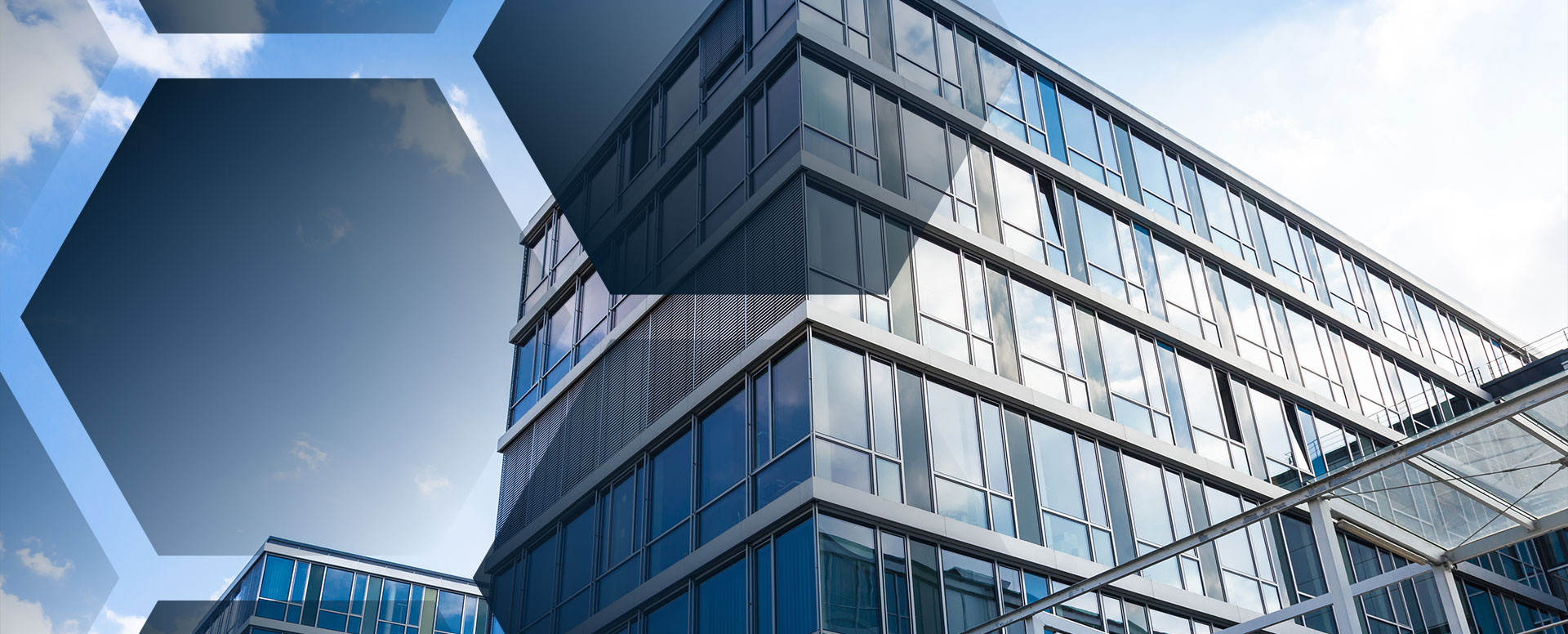 Building Management System & Management and operating device
Software FIS
Merging heterogeneous plant structures of all TGA trades of different manufacturers on a neutral platform with a uniform user interface, even across properties, results in an integrated building management platform.
FIS creates a digital building for central management and for efficient monitoring, operation and analysis of your property. This is the basis for customized energy, maintenance and repair concepts to optimize operating costs. Consumption data, operating data and fault messages converge in FIS and are available to ERP and CAFM systems, which are used, among other things, for utility cost billing, ordering, maintenance and strategic corporate planning.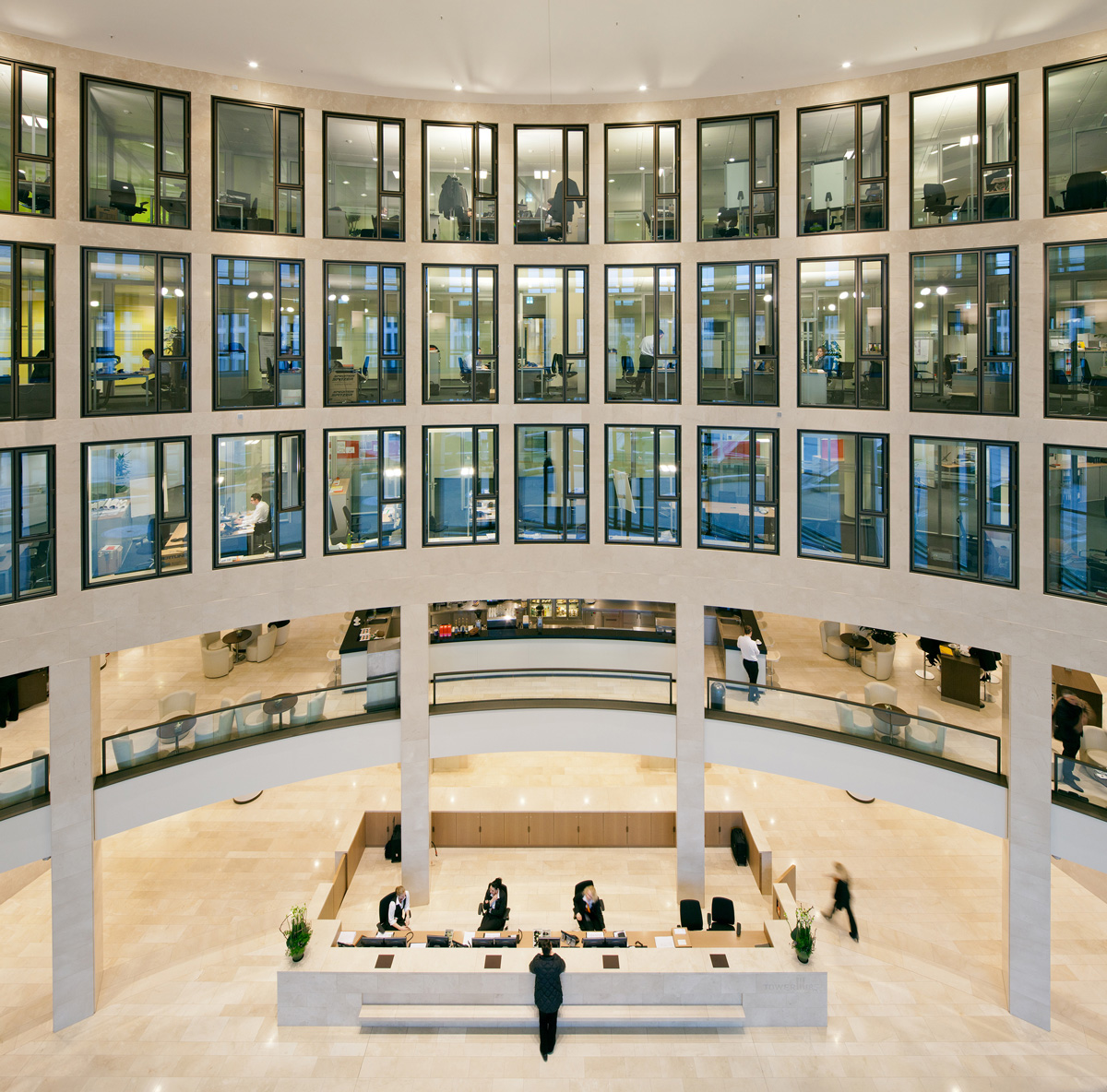 Intelligent office buildings
In addition to the control of HVAC systems, integration of access control, hazard detection systems and video, FIS also offers solutions for economically efficient room automation to create optimal living and working conditions. Sophisticated operating concepts allow a high degree of individuality and comfort in room operation.
Over the life cycle of a building or property, the requirements placed on it also change. FIS offers the perfect solution for this with its dynamic room management for flexible as well as axis-based office buildings.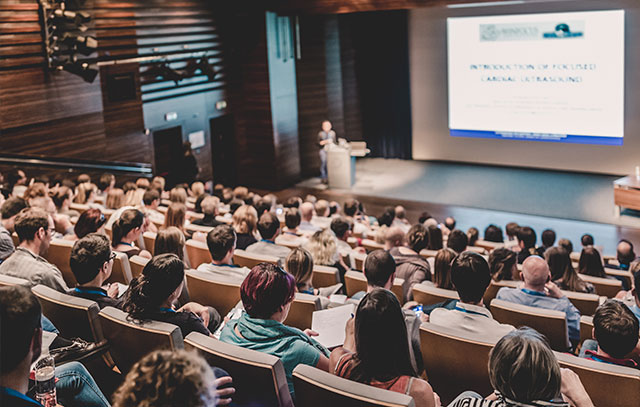 Colleges/Universities
With FIS, HERMOS AG provides a cross-campus control system for lecture halls, seminar and laboratory buildings. It combines the system visualization of new buildings and modernized existing buildings and replaces the historically grown proprietary existing systems. By linking the room booking systems, lecture halls and seminar rooms are also conditioned according to demand. FIS enables colleges and universities to manage their facilities conveniently while at the same time being economical with regard to the operation of their properties.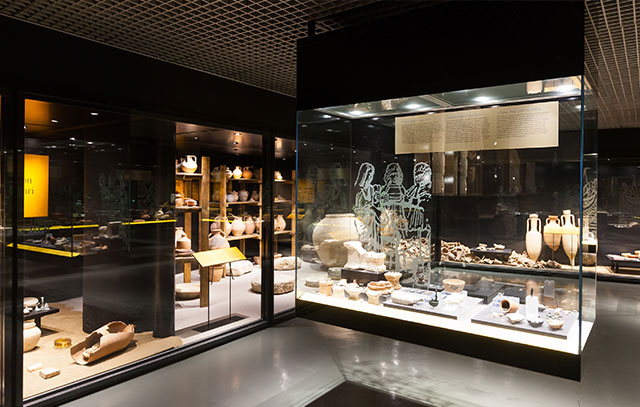 Museums
Automation in the museum environment is an exciting topic. The special control requirements for preserving the valuable exhibits also result in more complex requirements for operating, setting and monitoring options. At the same time, simplicity of operation and the provision of flexible but granular trends must be guaranteed at all times and in all places. It does not matter to FIS whether this involves all control parameters for temperature and humidity, accurate monitoring or even the response to flexible opening hours and their management. Another core aspect is weather-dependent control to catch fluctuations ahead of time. The configuration or the temporal control of atmospheric light scenarios and acoustic background music were integrated into the system in such a way that they can also be operated by personnel without a technical background (for example, security guards).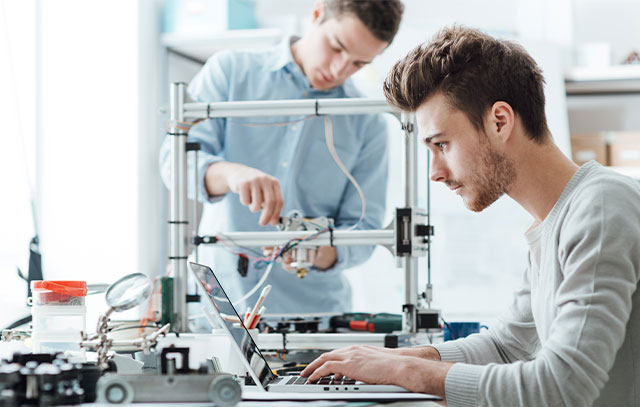 Research & Development
In the areas of research and development, in addition to the control of heating, air conditioning and ventilation as well as specific and independent control of the respective rooms, the continuous supply of the media required for the research purpose also becomes a task. In addition, there are specifications (for example FDA CFG 21/11 or GAMP4) that must be met. In addition to the recording of all parameters occurring during a test procedure or production and their complete and secure storage, these can also be specific requirements for billing or documentation obligations. If certain requirements cannot be met by FIS itself, validated data loggers or specially certified monitoring software are used with the appropriate components to meet the customer's requirements with an overall concept. This may involve laboratories in research facilities or clean rooms in the semiconductor or pharmaceutical industry as well as the critical infrastructure of a particle accelerator.
Data centers and server farms
Data centers and server farms are parts of the critical infrastructure and thus require special monitoring and coupling options to the control technology. Thus, in addition to HVAC systems, the computer and server cabinet cooling systems as well as the nitrogen extinguishing systems must be connected, configured and monitored. In addition to monitoring the regular operation of a data center (power, climate, etc.), the exchange of information with hazard alarm systems is just as important as corresponding redundancy and disaster recovery functions. Data center operators also have increased documentation obligations, which also increases the requirements for powerful reporting. This and the other challenges of operating a server farm are no problem with FIS.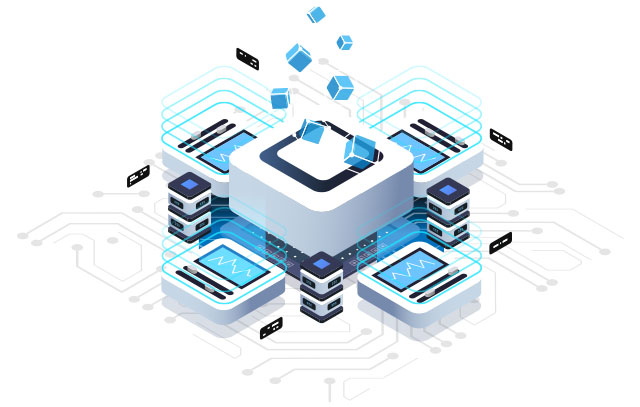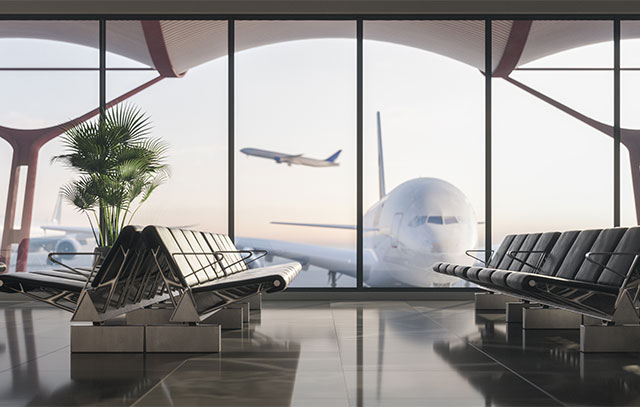 Airports
At airports, FIS provides support in the area of technical facility management by establishing the vendor-neutral management and operating level. This forms the "information core" for central operation, observation, processing, distribution and information storage and forms the basis for the strategic management level across the entire airport.
FIS also helps in the area of CO2 neutrality/decarbonization at airports. Aircraft do not need to run engines on the ground for self-sufficiency, but can be supplied with the necessary media directly from the airport. By connecting FIS to the passenger server, the media provided for each stationary aircraft can be recorded and directly assigned to the respective flight and thus to the airline and billed, and this immediately after take-off.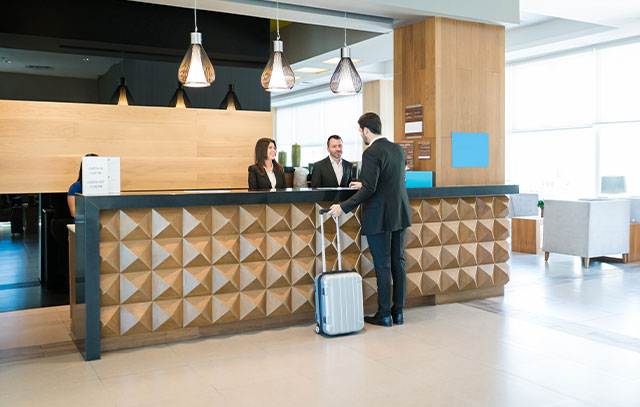 Hotels
From the linking of the booking systems to the room conditioning from the moment of check-in to the operation of the kitchen exhaust air in the restaurants, everything in one system. For room operation and media control in conference rooms, FIS offers a language-neutral operating philosophy, which can also be easily integrated in terms of color into the design desired by the architect. All control panels of the ballrooms and conference rooms can be called up in the reception or in the business lounge. This allows conditioning from the hotel staff remotely, independent of the user in the room. Elaborate lighting scenarios can not only be called up event- or time-controlled, but also changed directly on the control system. For the service staff, a simple and fast way to enter user messages into the control system has been created.
Stations & tunnels
With FIS, it is possible in railroad stations and tunnel systems to integrate systems from a wide range of manufacturers into a comprehensive monitoring, control and consumption data acquisition concept. Whether it is the control of large railroad stations with their complex structure including shopping areas or the monitoring of unmanned transit stations in rural areas up to safety lighting in tunnel systems, everything can be connected with FIS and brought together, controlled and monitored on a uniform platform – across regions and countries.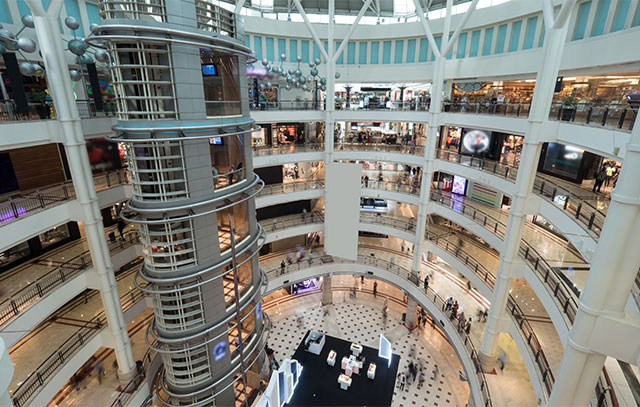 Shopping centers/shopping malls
The control and monitoring of parking lot lighting, the monitoring of the fire matrix or consumption-dependent ancillary cost billing of the store premises by the center management are just as much a part of the tasks of FIS as the monitoring of the elevators and escalators – uniformly combined – independent of the manufacturer and thus protocol, on one platform. FIS can be operated both on a cross-site basis in a data center and as an on-premise solution on site.