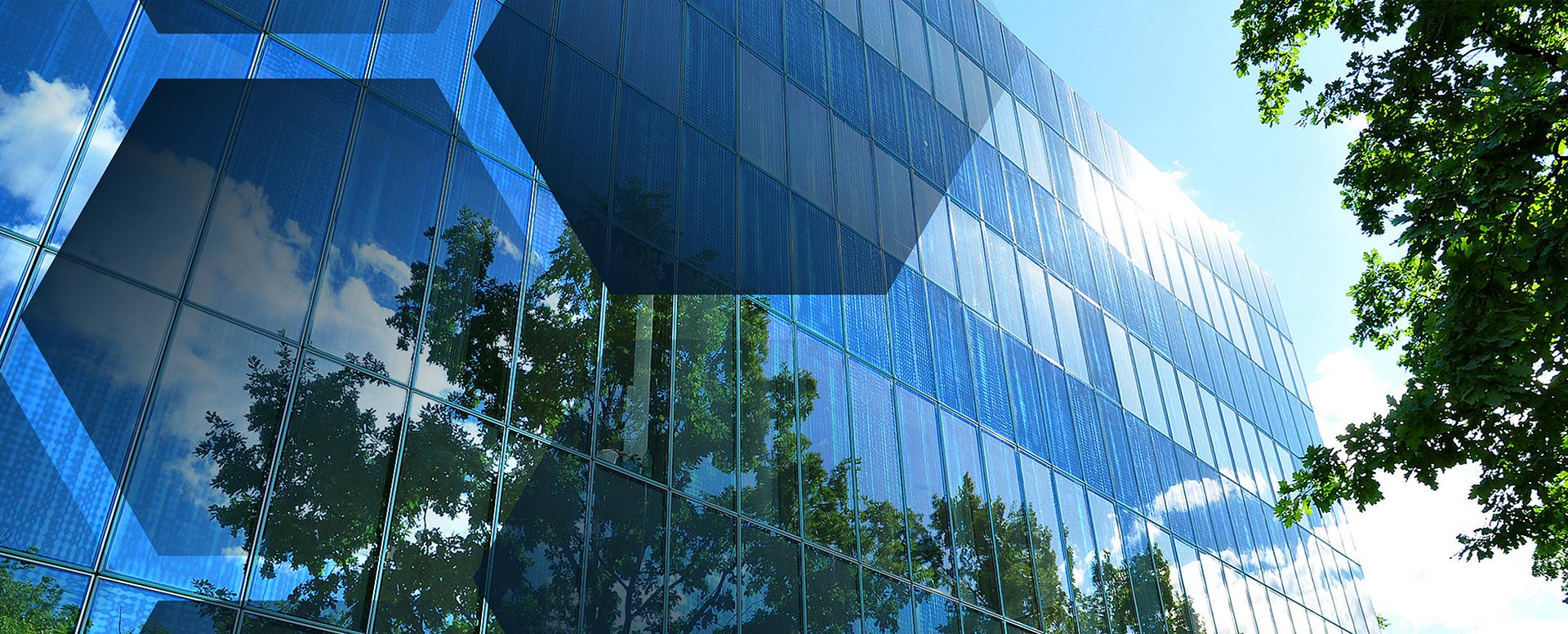 Elevion
Elevion Group | Germany
Maximum energy for individual solutions.
Elevion Group is a leading European provider of end-to-end decarbonization and higher energy efficiency solutions. Thanks to its unique structure and its pioneering spirit, its capabilities can be easily scaled across the project scope, for various project sizes and a range of required expertise.
Elevion Group operates on 12+ European markets (including The Netherlands, Germany, Austria, Italy, Poland, Romania and Hungary) through 60+ highly specialized independent companies, but with the financial strength of an international group. For more news and information on Elevion Group, please visit www.eleviongroup.com.
A company of the Elevion Group
The Elevion Group combines medium-sized companies offering highly flexible, high-performance and easily accessible 360° energy services and solutions with the financial strength of an international holding company.