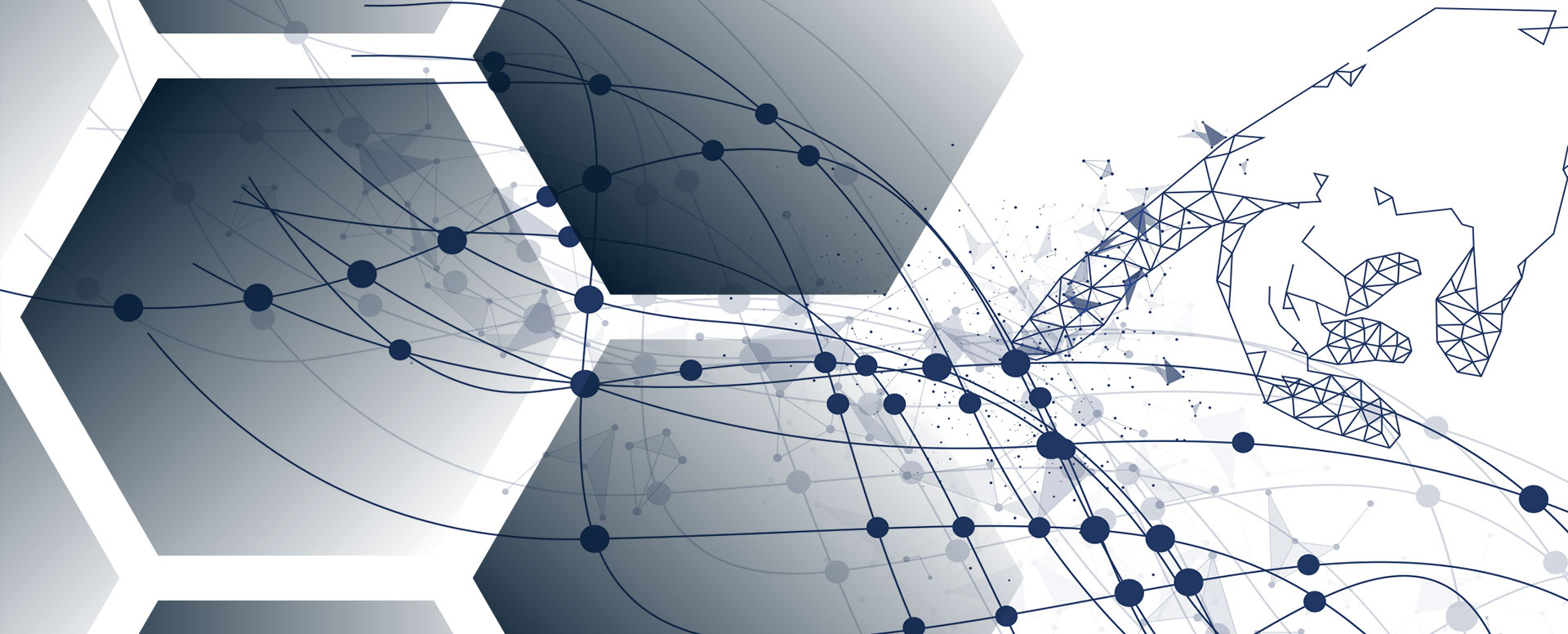 BACdesk
Software products
Over the entire life cycle of buildings or properties, functions, services and information related to BACnet networks must be visualized in a detailed, structured and independent, yet clear and easy to find way.
For this purpose HERMOS has developed the fully comprehensive BACnet workstation "BACdesk".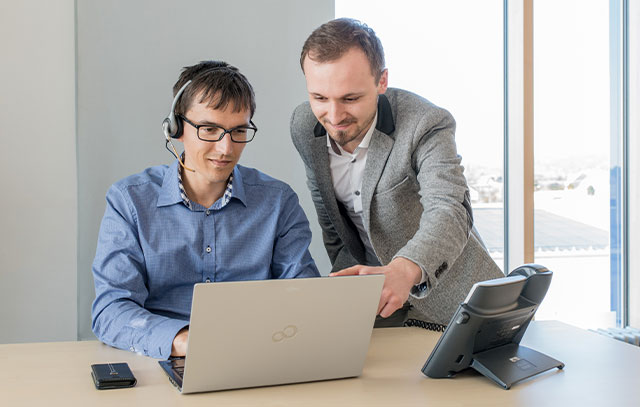 The benefit
BACdesk itself is designed as a tool to support both service providers and end users during the planning, testing and project planning phase as well as during the ongoing operation of technical systems. This is made possible by many coordinated functions. The BACdesk views can be configured, filtered and exported. Fast work is guaranteed by mass operations on device, object and property level. In addition to the visualization options, functions for control, monitoring, logging and analysis are of course also available.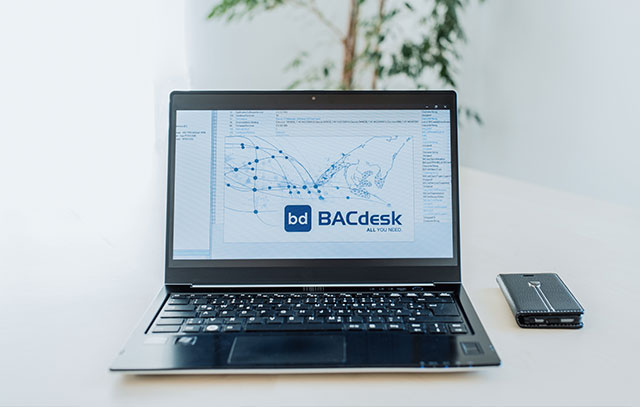 The application
The BACdesk from HERMOS offers specialists and inexperienced users alike a simple yet powerful entry point into the world of BACnet networks. The application possibilities of the BACdesk range from the use as a browser, to the integration of new or existing installations, to the use as a generic BACnet Advanced Operator Workstation (B-AWS).
Browser/
Visualization
Browser/Visualization
Devices present in the network can be detected and integrated using various search and filter mechanisms. In the case of a missing BBMD structure, this is also possible via unicast messages.
All objects and properties defined in the currently supported revision as well as user-defined objects and properties of these devices can be visualized, read and written if the user has the appropriate authorization.
Almost all BACdesk views can be configured, filtered and exported, so that saving the current display is possible at any time and speedy work is guaranteed.
For the visualization, different dialogs and views are available depending on the type for better readability and clarity. There are also additional display options for certain object types. These include the following:
TrendLog: Display of the contained data in diagram form
TrendLogMultiple: Display of the contained data in diagram form (multi-track)
EventLog: Display of the contained data records in table form
StructuredView: Display of the structure in hierarchical form
File: Display of the buffer contents in text form with selectable coding
Value monitoring
Value monitoring
Quick monitoring – Properties can be monitored for changes at any time in parallel to the current activity by means of a separate window.
Groups – Objects or properties can be combined in persistent groups for better monitoring or operation. The group with its contained properties is stored persistently.
Groups (dynamic) – Objects or properties can be combined dynamically using predefined and freely combinable filters for better monitoring or operation. The group with its configuration is stored persistently.
Comparable snapshots
Comparable snapshots
By means of the snapshot functionality, current plant states can be logged at any time. These snapshots contain both the plant structure and the plant states. Tests or validations that have already been performed are also included. The content of a snapshot is freely scalable by the creator. Any number of snapshots can be automatically compared with each other.
Analysis and validation
Analysis and validation
Recording of data traffic: The data traffic running over the various network interfaces can be specifically recorded in files and evaluated with common analysis software (e.g. Wireshark).
Communication statistics: A window keeps the user informed at any time about the type and number of incoming and outgoing BACnet telegrams per device or in the entire network.
Validation of object names: The names of objects can be subjected to an automated check.
Test for COV(-P) support: Objects and properties can be automatically tested for support of the COV or COV-P service.
Display of unsupported properties: In object views, properties not supported by the respective object can be made visible and highlighted in color. Automated unit tests regarding performance, compatibility and project requirements can be performed.
Support of the EDE format
Support of the EDE format
EDE files can be read in or created in both CSV and Excel format. Different version statuses can be quickly compared and checked for changes, even across multiple versions.
Naming of proprietary objects and properties
User-defined (unspecified) objects and properties can be saved for use within the application as well as for export, named and persistent (for each manufacturer individually).
BACnet networks -

visualize
Designed as a tool to support in the ongoing operation of technical systems
Visualization, monitoring and analysis of BACnet networks and devices
Connection to the BACnet network is done via TCP/IP by default
Communication parameters are adjustable
When using a router, communication with MS/TP devices is also possible
Can function as a BBMD or be attached to an existing BBMD as a foreign device
Functions for logging, analysis, validation and for performing conformance tests
All implemented services can be called or processed in any specified variant.
HERMOS references in the field of management software
Here you can find a part of our successfully processed customer projects. Our primary goal is to satisfy our customers with our products and services in the form of tailor-made solutions in the long term. Take advantage of this efficiency, the innovative spirit as well as the know-how of HERMOS.