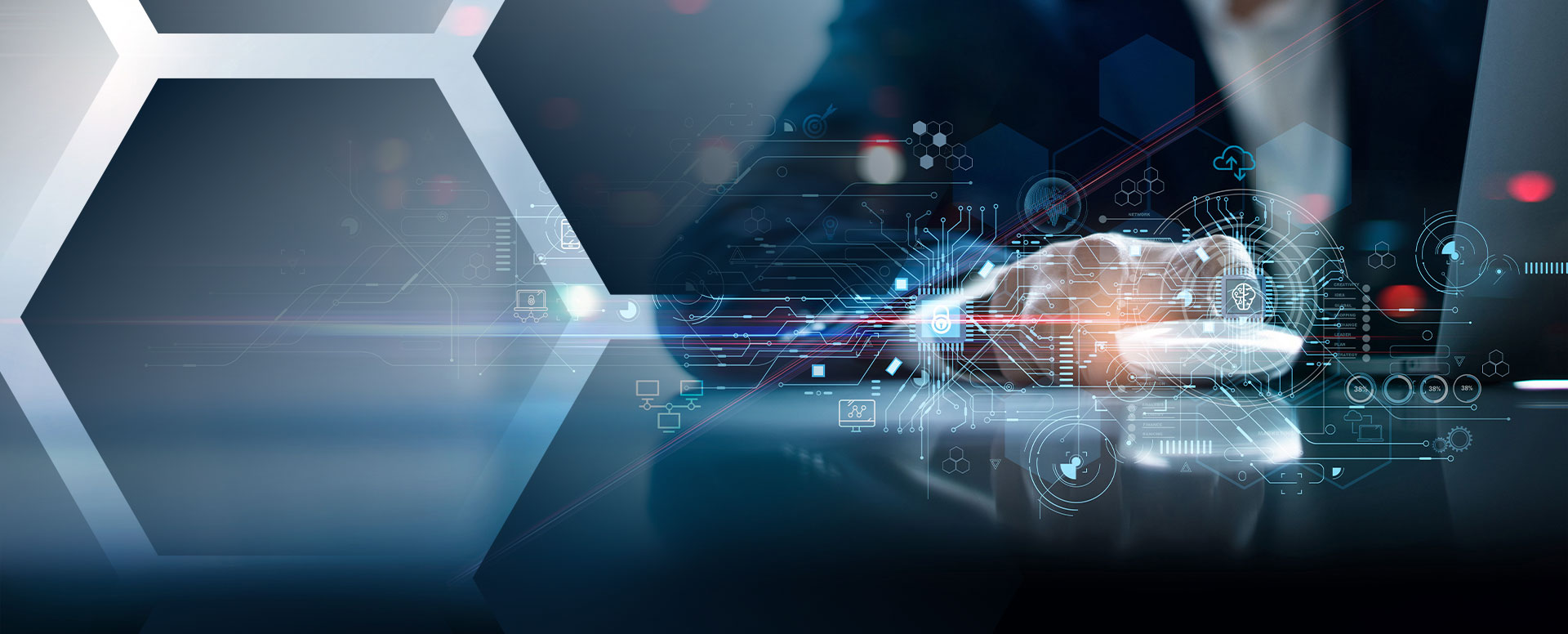 Software
Automation and IT solutions
Are you looking for open, non-proprietary, high-tech software? We have the solution!
Whether for Industry 4.0 applications, building management, energy efficiency, decarbonization or product tracking, our open software products create the solution. Our goal is to give you, with our software products, the greatest possible independence. HERMOS software products have open software interfaces and can therefore connect virtually all control types or machine and plant manufacturers. If something is missing, it will be developed! We have all core development teams in-house.
Our business areas
More than 600 employees at HERMOS develop and implement customized automation and integration solutions worldwide for our customers in the building technology, manufacturing and process industry as well as environmental technology. We map this in our business areas Buildings, Industry, Energy & Environment, Switchgear, RFID and Track&Trace.
From the idea to the solution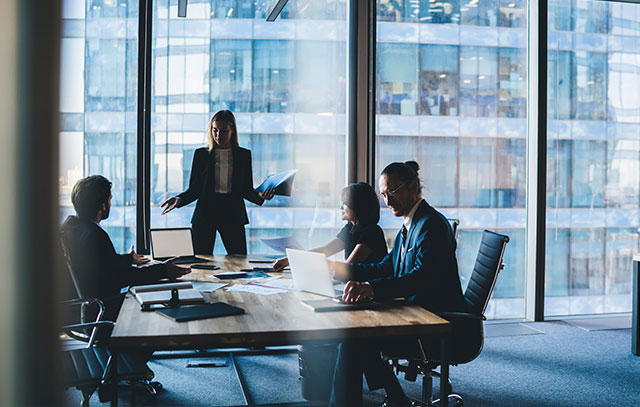 In an initial, non-binding meeting, you inform us about your requirements for the solution to be created. We then jointly develop a requirements profile that describes exactly what you expect from the software.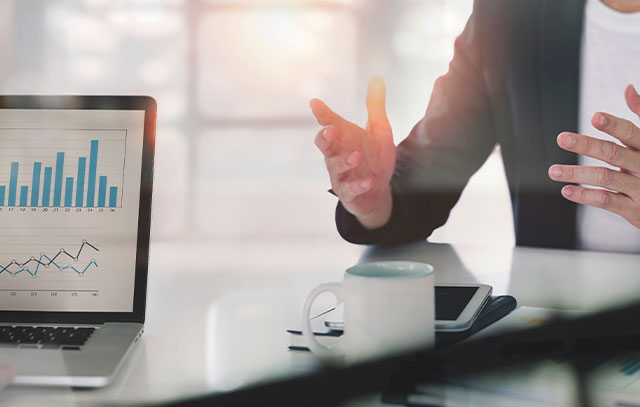 We provide you with tailored advice and proposals from our technologists for technical implementation. A realization concept serves as the basis for the cost estimate and the subsequent creation of the application.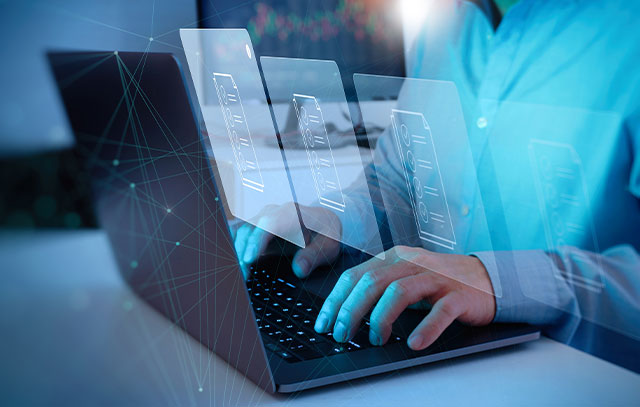 Based on your specification or our implementation concepts, we create the software requirement specification. This avoids incorrect assessments at an early stage.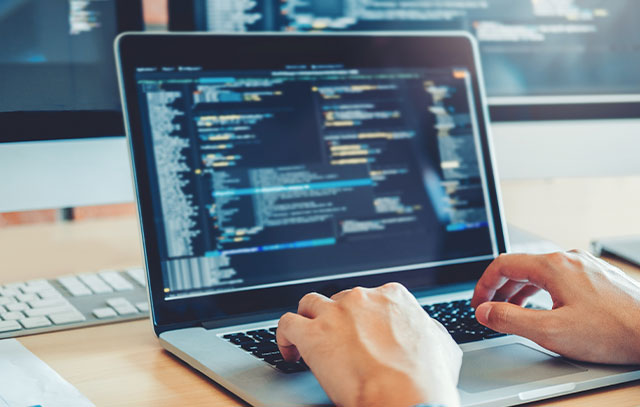 We program software individually according to your needs. Internal simulation and pre-tests ensure a target-oriented and time-optimized commissioning. After training and instruction, we hand over the finished solution, but also offer maintenance and servicing plans.