Energy & Environment
business segments
Environmental protection and the careful use of energy resources are becoming more and more important. We at HERMOS have been dealing with these topics for a long time. Automation of water treatment plants up to combined heat and power plants are completely covered by our long experience.
From ICA planning, field device technology, electrical installation and control cabinet construction to automation and control technology, we realize your automation task. On the basis of state-of-the-art automation technology and control technology of different manufacturers or also our HERMOS-owned software products FIS and FIS Energy we build state-of-the-art solutions for plant engineering.
Our automation know-how in the field of energy and environment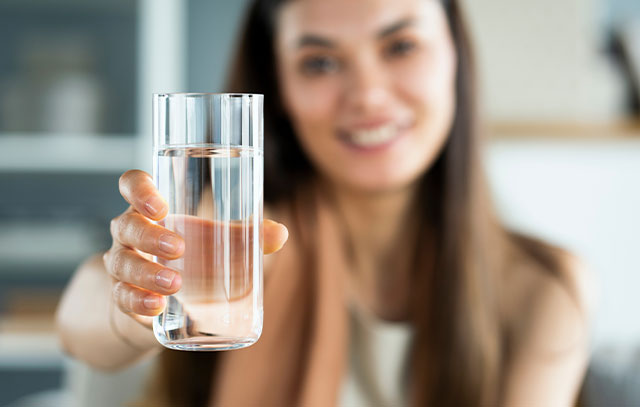 Water
Waste water
Drinking water
Pure and ultrapure water
Deionized water
Swimming pool technology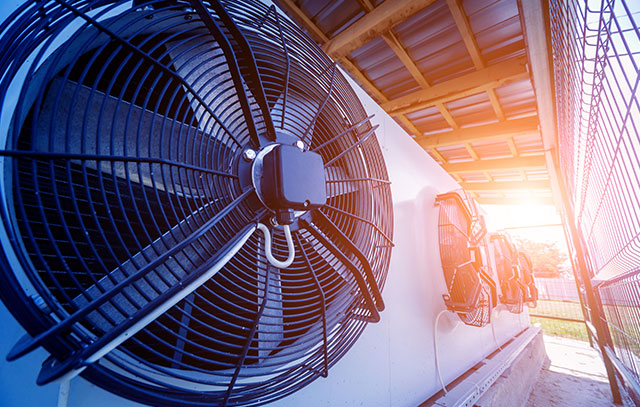 Refrigeration
Refrigeration
Large refrigeration plants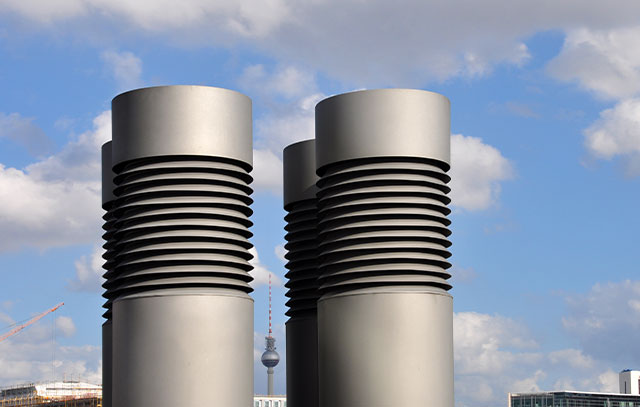 Air
Compressed air generation
Exhaust air purification
FIS Energy as an energy data management system and tool on the way to decarbonization.
It is in the own interest of companies to increase profitability, optimize processes, uncover cost saving potentials and contribute to the reduction of CO2 emissions by establishing transparency of all energy flows.
With FIS HERMOS offers a DIN EN 50001 certified system to improve the energy efficiency of companies and institutions. It supports you in energy audits according to DIN EN 16247-1 and is eligible for BAFA funding.
FIS as a management and control technology platform for energy and environment – including certified protocols and reports for the water and wastewater industry.
HERMOS references in the field of energy & environment
Here you can find a part of our successfully processed customer projects. Our primary goal is to satisfy our customers with our products and services in the form of tailor-made solutions in the long term. Benefit from this efficiency, the innovative spirit as well as the know-how of HERMOS.