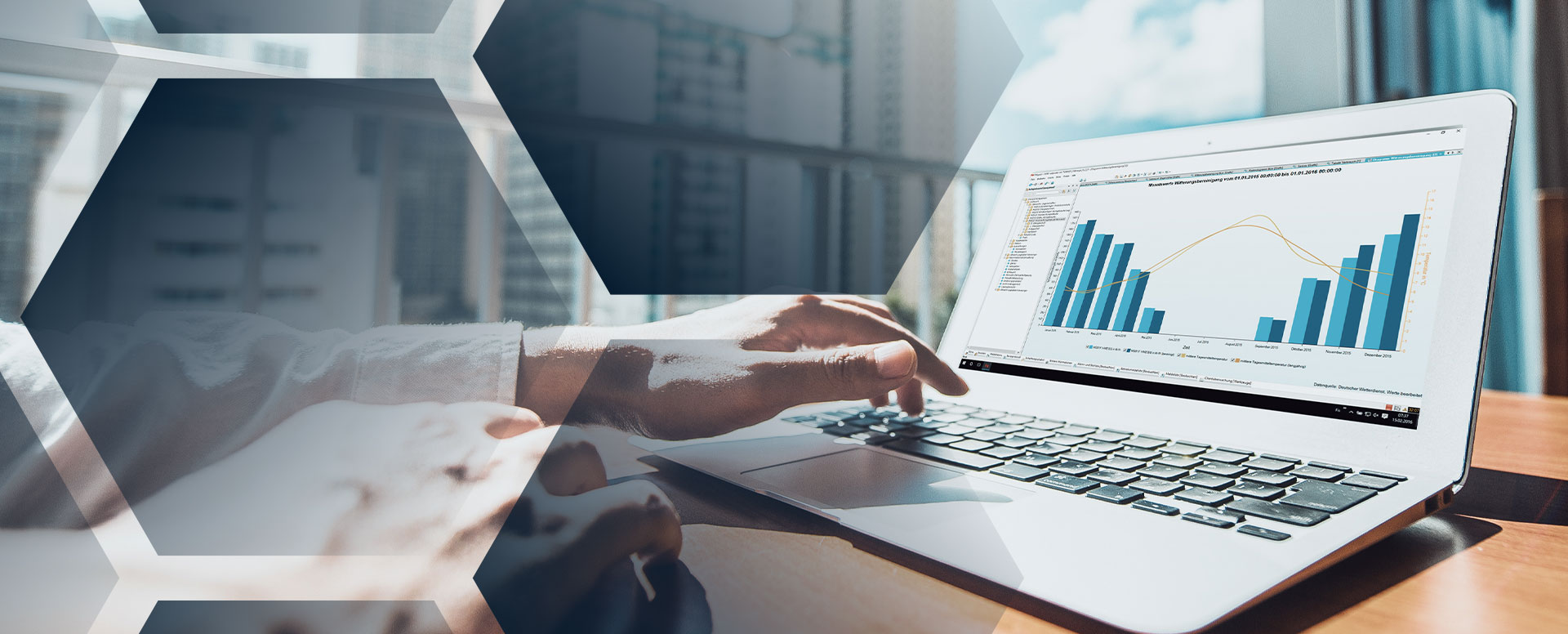 FIS Energy
Software products
FIS Energy supports you in creating transparency of all energy flows.
FIS energy is a powerful system based on standard components and open technologies. It supports all common interfaces, is adaptable to the requirements and structures of the customer and is also certified.
Scalable: Grows with your needs
Open: Supports all common interfaces
Flexible: Adaptable to your structures
Certified: Confirmation of conformity to DIN EN ISO 50001 by TÜV Süd
Supports: Energy audits according to DIN EN 16247-1 and is eligible for BAFA funding
Helps you calculate emissions based on consumption today, with the ability to use CO2 equivalent as a calculated variable, and implements the Green House Gas (GHG) Protocol requirements.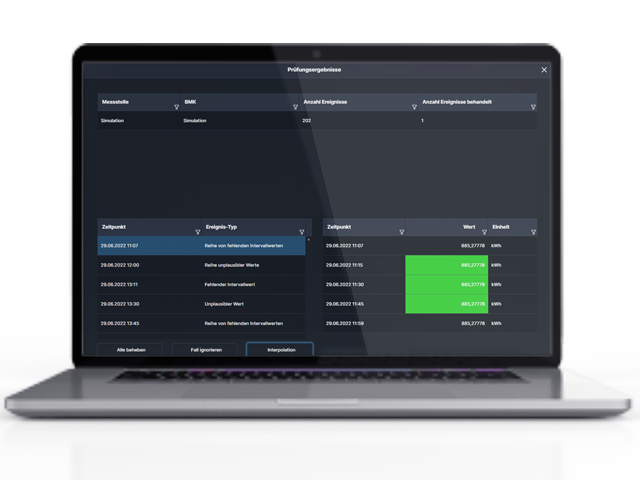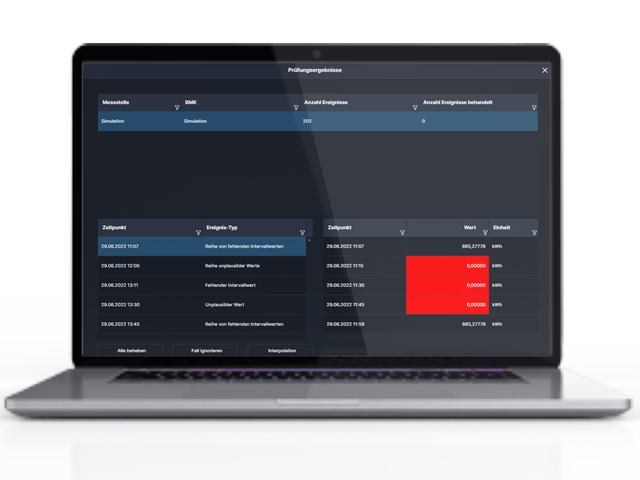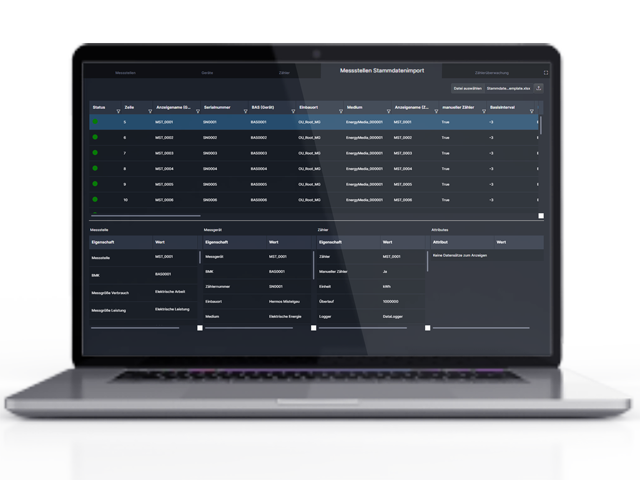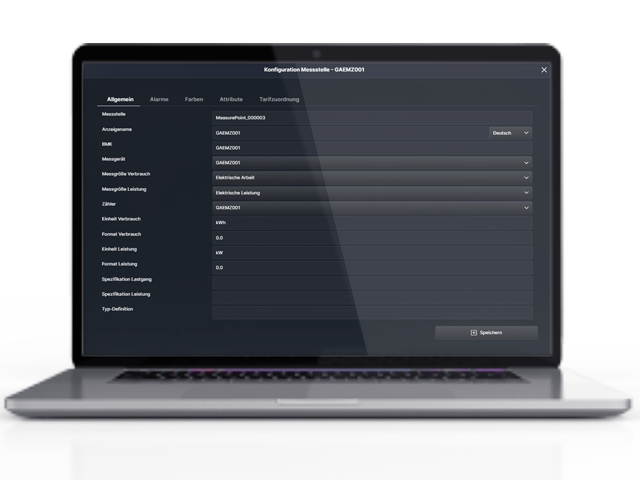 Consumption analysis

Consumption diagrams
2 time axes
Weather adjustment according to DIN 3807 DWD (German Weather Service)
CO2 equivalent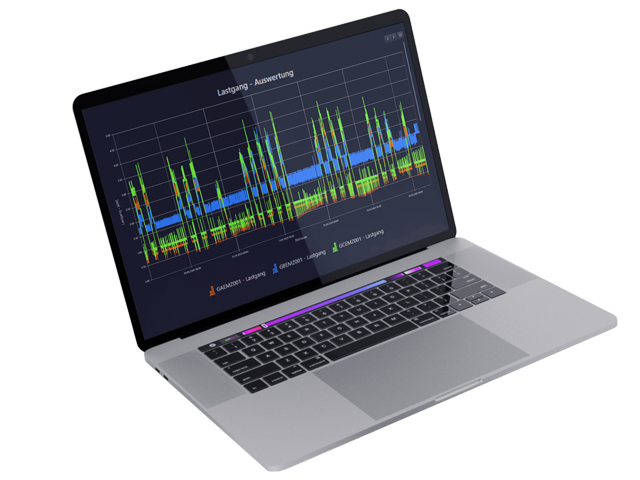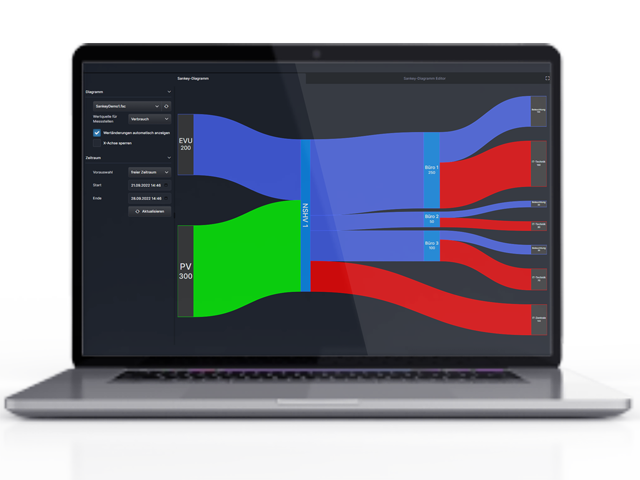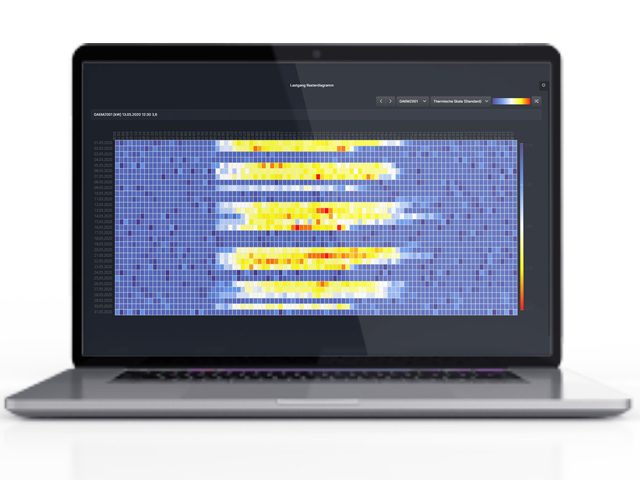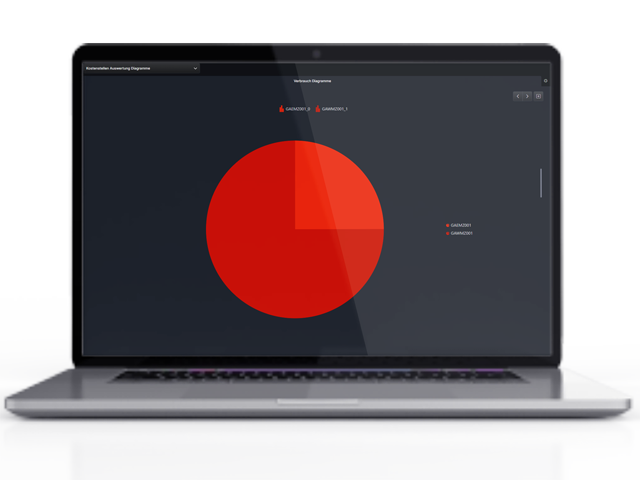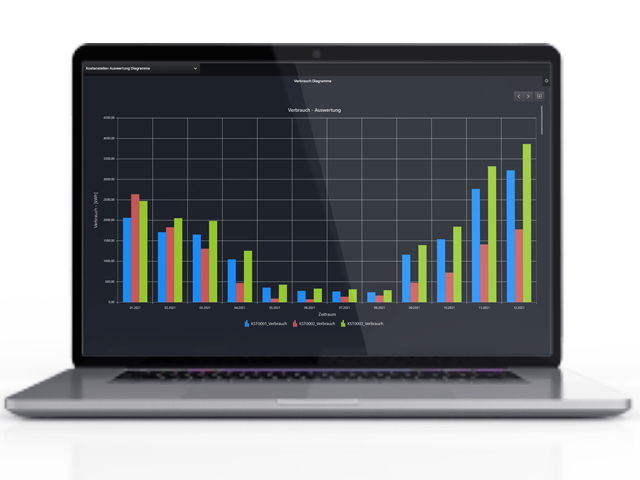 Map display/geo-tagging
Measuring points
Navigation tree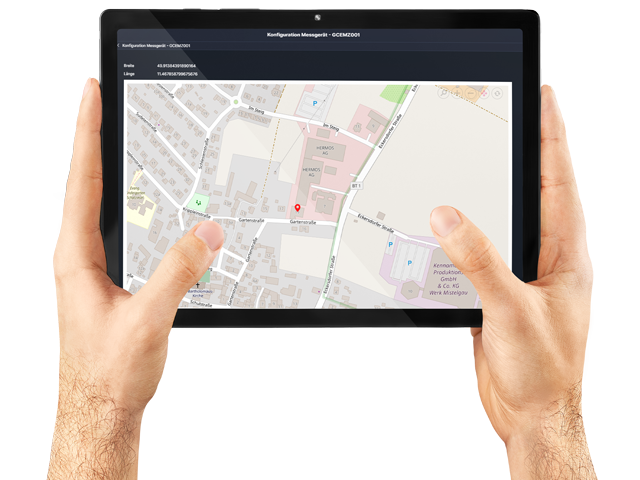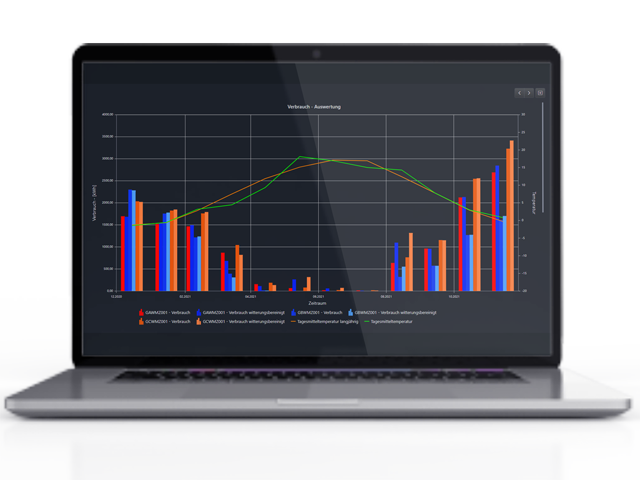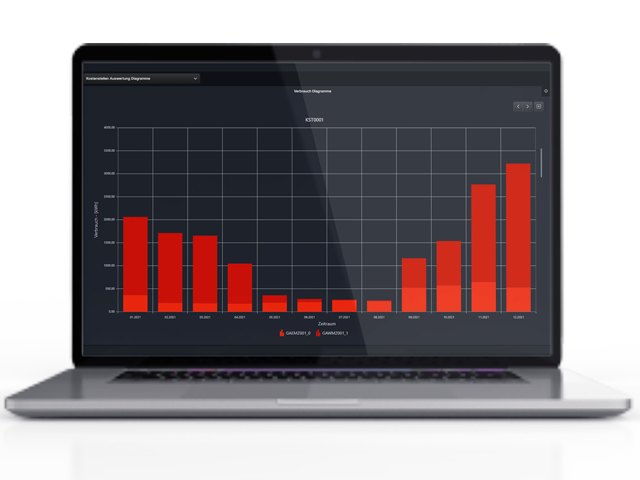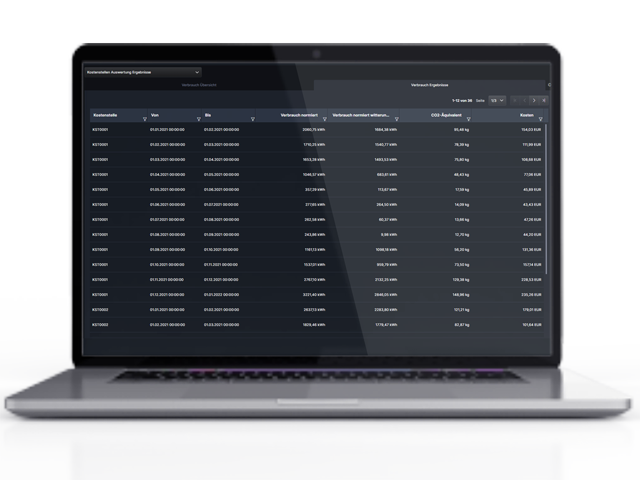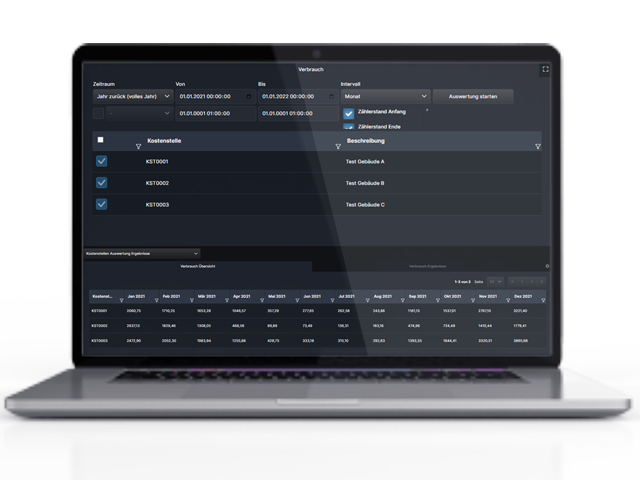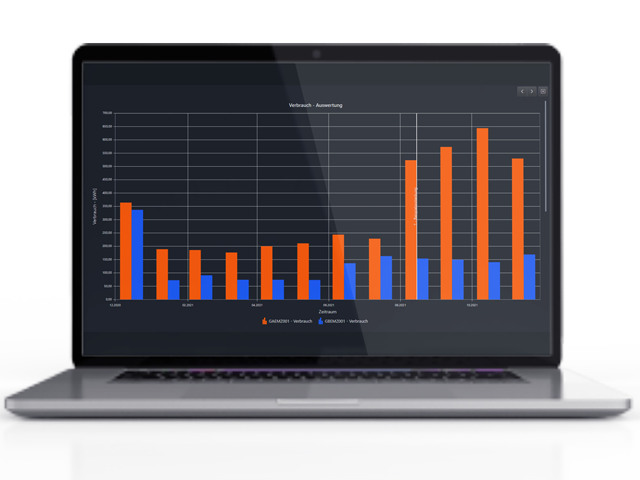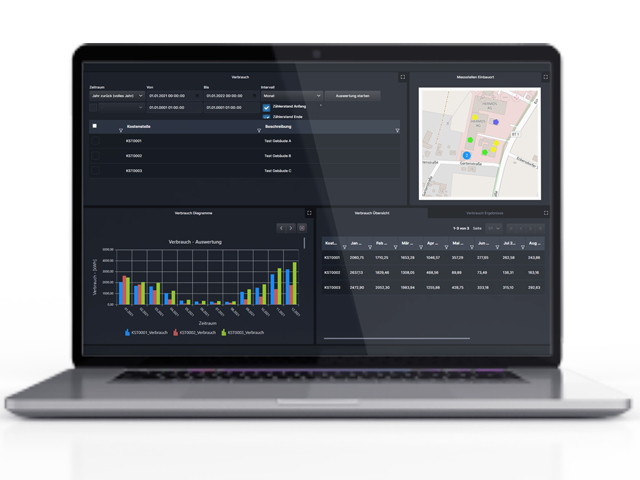 Cost center evaluation, cost center
Link to the plant tree
Change logs
All data available in reports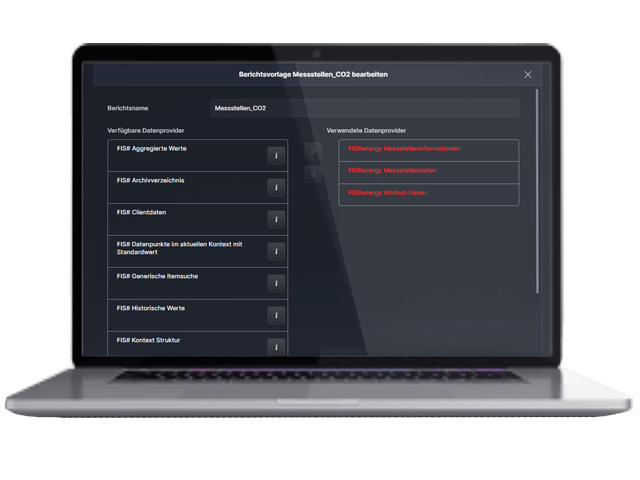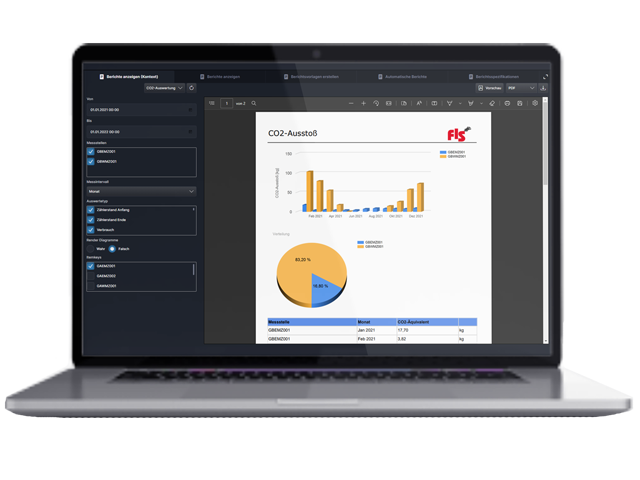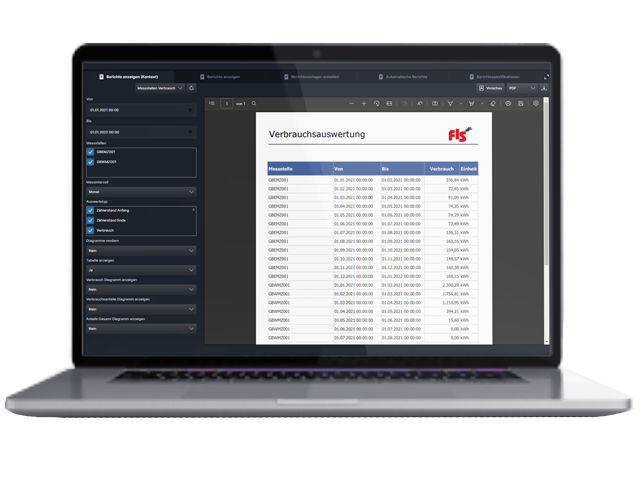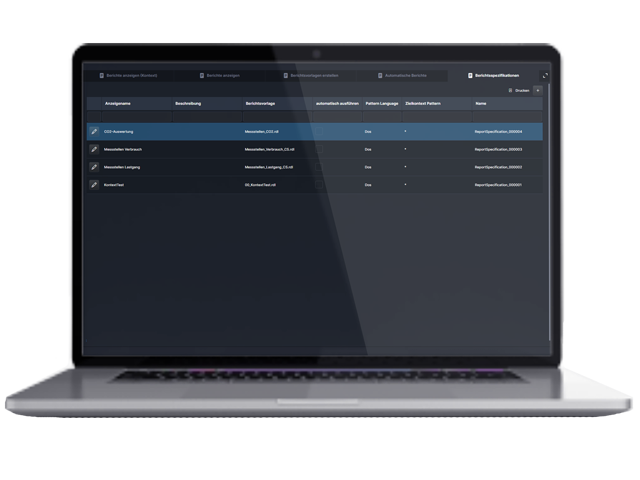 Energy & Environment
Management and reporting for a green future
From municipal drinking water treatment, for example, water softening with the CARIX process, clarification, rainwater overflow basins or ultrafiltration plants, to the control and monitoring of municipal swimming pools, thermal baths, complex energy centers, biomass power plants or even geothermal plants – FIS meets the demanding requirements for these areas of application.
HERMOS. Here. Now. For the future
The finite nature of fossil fuels and the associated shift towards renewable or more resource-conserving or environmentally friendly energies, their production, distribution and recovery is also moving the automation market. This change is bringing new ideas and impetus to the sector. Such an environment is no challenge for our FIS framework. Whether as a tool for engine test benches in the development of hydrogen drives, as a management system over distributed biomass power plants, in water treatment or in the operation of energy centers – FIS has been the system of choice here for many years. With its modularity, availability and flexibility, FIS and FIS Energy easily manage to integrate and act as a management layer in the field of energy and environment.
HERMOS references in the field of management software
Here you can find a part of our successfully processed customer projects. Our primary goal is to satisfy our customers with our products and services in the form of customized solutions in the long term. Take advantage of this efficiency, the innovative spirit as well as the know-how of HERMOS.