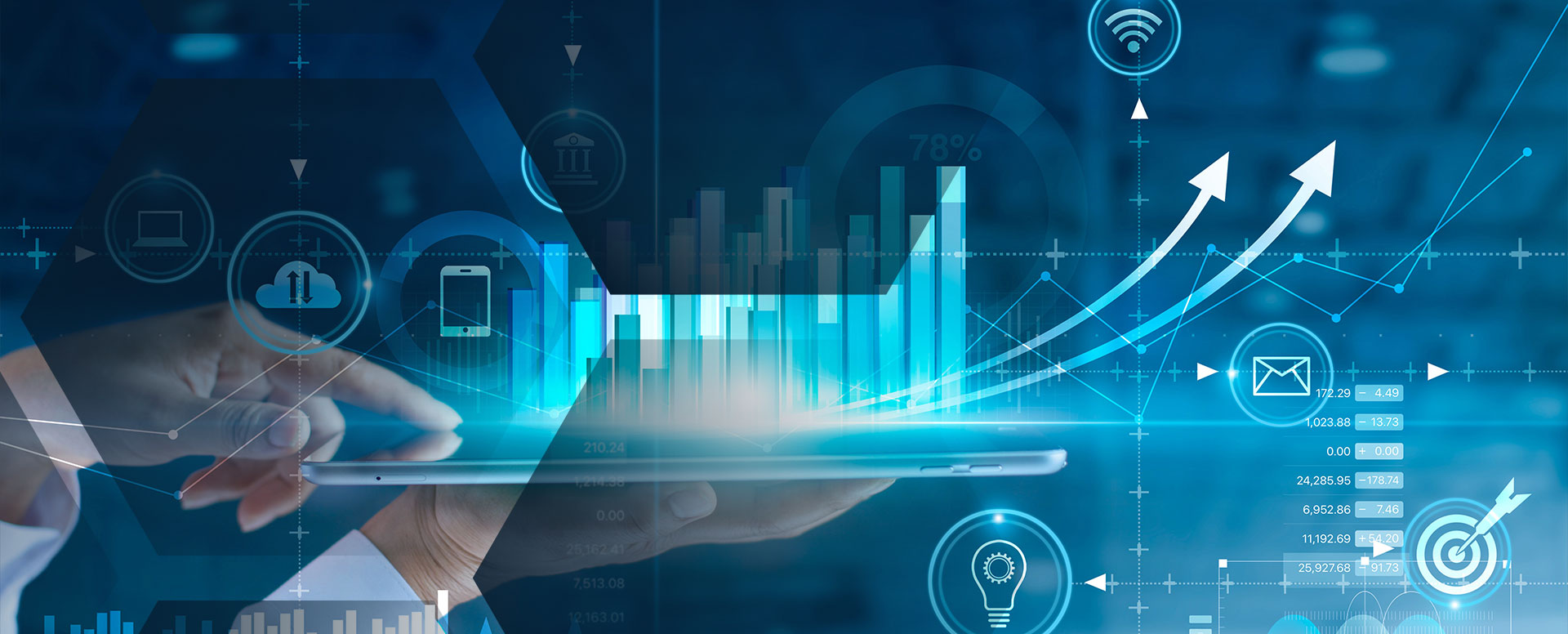 Industry
Software FIS
The advanced MES system from HERMOS, FIS, is used for the integration of machines and plants into intelligent production complexes, as well as for the connection of production processes to ERP systems. FIS integrates production planning, control and monitoring, the management of process plants, as well as machine visualization (operation & data acquisition of SCADA systems).
It creates transparency and safety in production by collecting, monitoring and evaluating machine, production and order data. In conjunction with our RFID solutions and industrial image processing in the production processes, FIS ensures seamless quality assurance and product traceability, right through to compliance with legal requirements.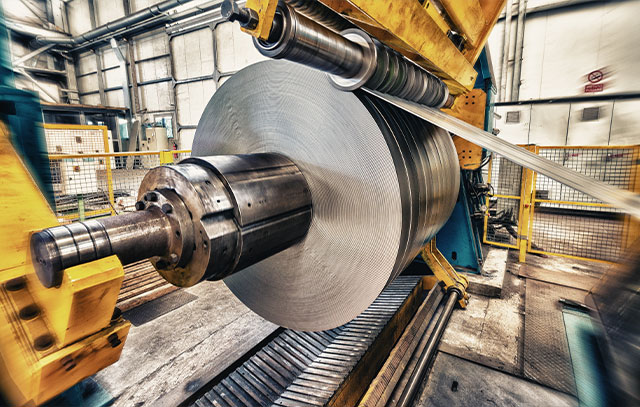 Manufacturing Automation
The central task of FIS in the area of manufacturing is the configuration of production lines, the editing of recipes and batches, the recording of operating and machine data and the creation of production reports.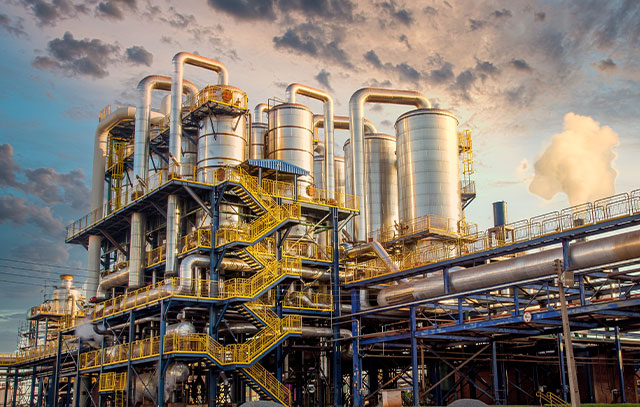 Process automation
In addition to monitoring equipment, FIS helps log production processes, enabling reproducible process sequences. The resulting reduction in manual intervention helps to increase productivity and improve quality assurance.
FIS in industrial image processing for quality inspection
The possibility of processing mass data, the high processing speed and the adaptability to the most specific requirements also enable FIS to be used in industrial image processing. By means of connection to the production processes in conjunction with powerful cameras, FIS with its algorithms offers the perfect platform for quality inspection during production without intervening in it directly and possibly delaying it.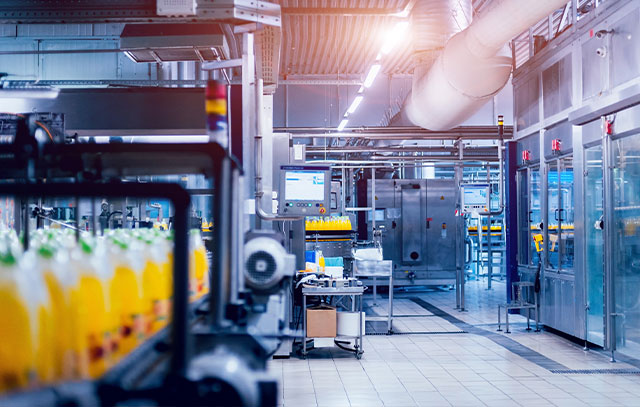 Food & Beverage
In the food and beverage sector, plant availability, consistent product quality and efficient use of resources are just as important as distributed systems and simple on-site operation as well as a higher-level management system with links to production plans, recipes and shift systems. The clear representation of the processes, the simple operation and the integration options distinguish FIS as an MES solution, as do the analysis and evaluation options with automatically sent reports.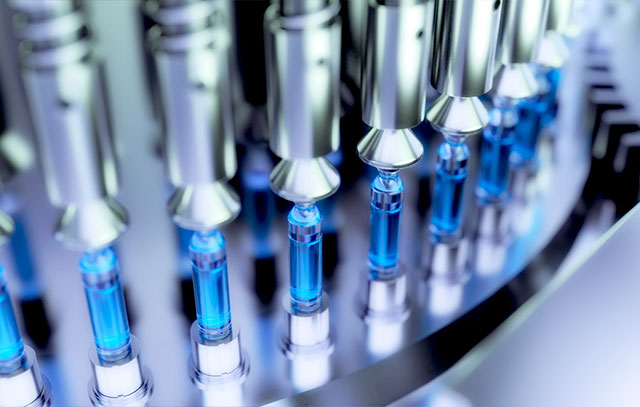 Pharma
In the pharmaceutical sector, high standards apply and thus high demands are placed on production and documentation. FIS can also solve these requirements in conjunction with validated loggers. In addition to the connection of the plant technology, the control and monitoring of the production processes, the complete and secure recording of the related process data is required. FIS has function modules that meet these requirements, whether it is the supply and monitoring of clean rooms, the recording of process data in tablet production or the packaging of units, FIS covers them.
Product Tracking/Track&Trace
The FIS framework is also the basis of HERMOS' own product tracking solution.