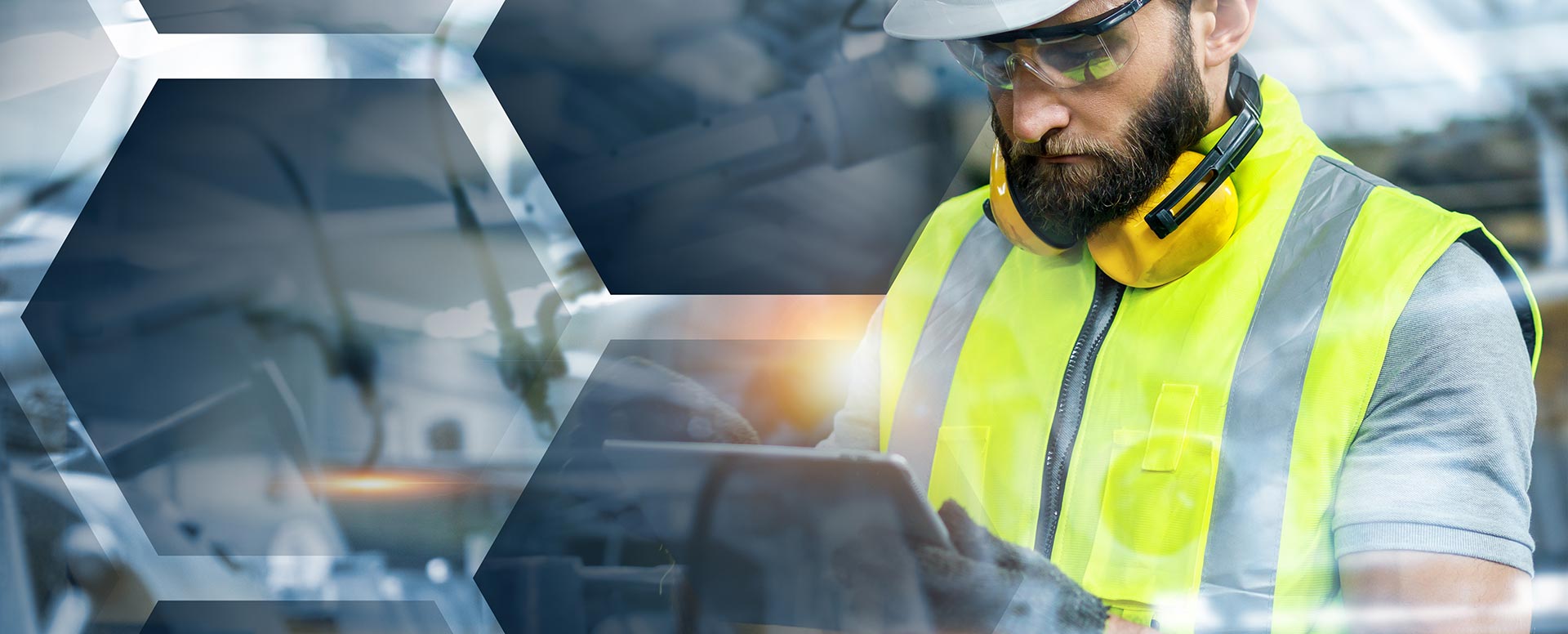 Machinery and plant engineering
RFID products and solutions
Maximum transparency and efficient planning
Intelligent working is also becoming increasingly important in machine and plant engineering. To meet the goal of decentralized, responsive control of production processes, the machines themselves must become more intelligent. We are the partner for this industry when it comes to OEM readers for machine and plant engineering because we can customize and manufacture so that it is a perfect fit.
Advantages in mechanical and plant engineering
With the help of our RFID transponders, it can be ensured, for example, that workpieces are processed with the correct tool and according to the correct work sequence.
In addition, certain data such as the use of the machine can be stored. Thanks to an evaluation, this data can provide individual information about the machine so that wear parts can be replaced in good time or a defect can be counteracted at an early stage. In this way, downtimes of the plant can be reduced or prevented.
RFID products
HERMOS AG offers RFID standard products for different applications in industry and trade. Our products meet the highest demands on reliability and security through high-quality RFID and sensor technology. We offer a selection of readers and antennas in different frequency ranges.
RFID Product Catalog
We are happy to adapt existing RFID readers and antennas according to your requirements or develop systems individually tailored to your industry and requirements. As a customer of HERMOS AG, we grant you more comprehensive access to further product information such as product manuals, firmware updates, user software or drivers in our customer area.
In our product catalog you will find an overview of our standard products, which have been successfully used in the industry for years.