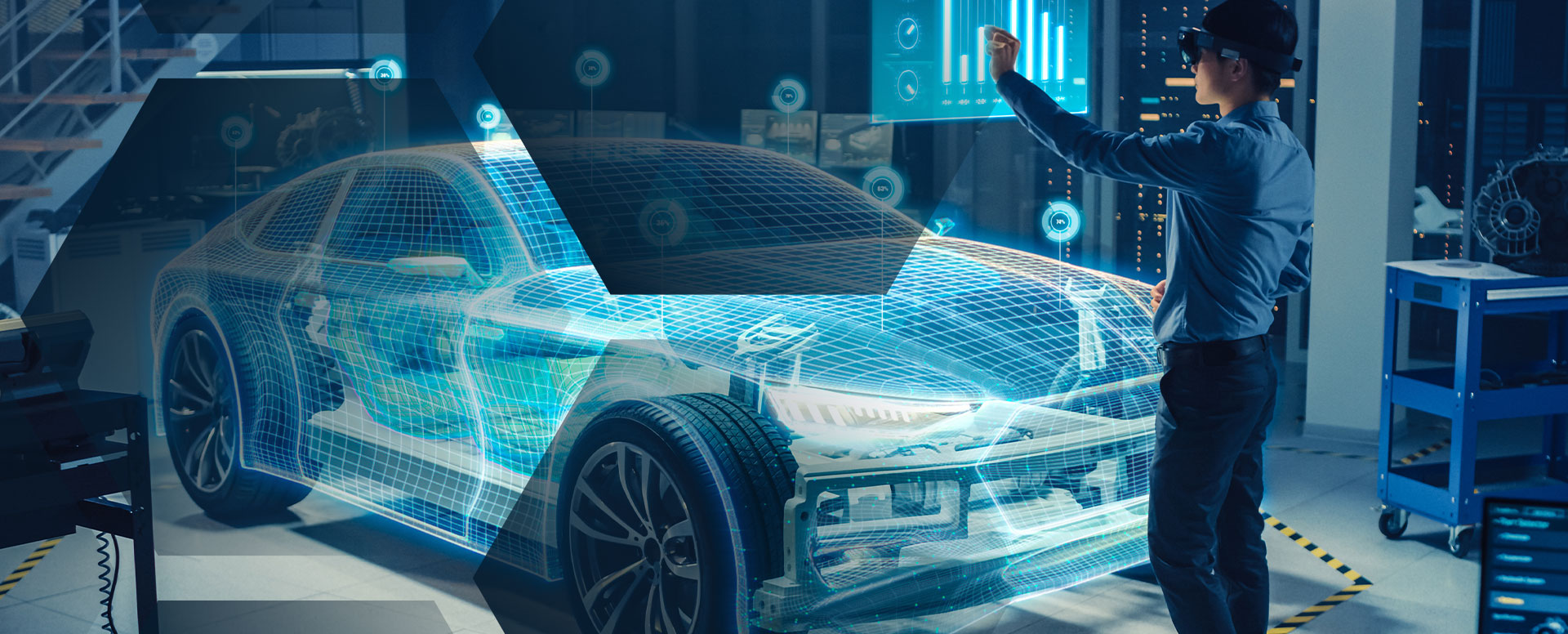 RFID solutions for industry
Products and solutions
RFID specifically for the automotive & manufacturing industry
Due to constant growth, the automotive industry is forced to manage the complex production and logistics networks in its processes and, among other things, to ensure efficient and sustainable management of the properties and the resulting potential savings. Prerequisites for efficient management are integrated automation solutions (JIT and JIS processes), in which all technical equipment is integrated.
HERMOS' latest developments in AutoID technology and the possibility of data exchange between all parties involved (OEMs, suppliers and logistics service providers) open up new potentials for the control of complex processes and the tracking of parts and assets during their real-time movement within the entire supply chain.
Our solution
HERMOS provides improved planning and control, faster and more informed decision-making, and successful collaboration across the enterprise and supply chain.
Manufacturing and automotive industry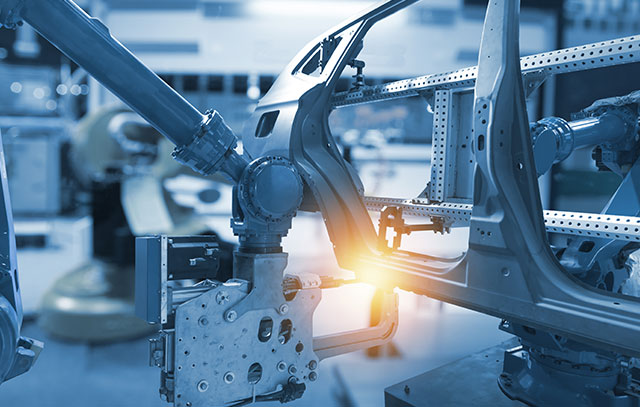 Inventory management and supply chain automation
Work-in-process/kanban/inventory replenishment/rework
Yard&lot management (transshipment & handling, lot management)
Vehicle tracking at the OEM plant (production & logistics) or at the dealerships
Container management
RTLS and object tracking
Fleet management
Content verification (logistics units & e.g. automotive prototypes/"glass prototype")