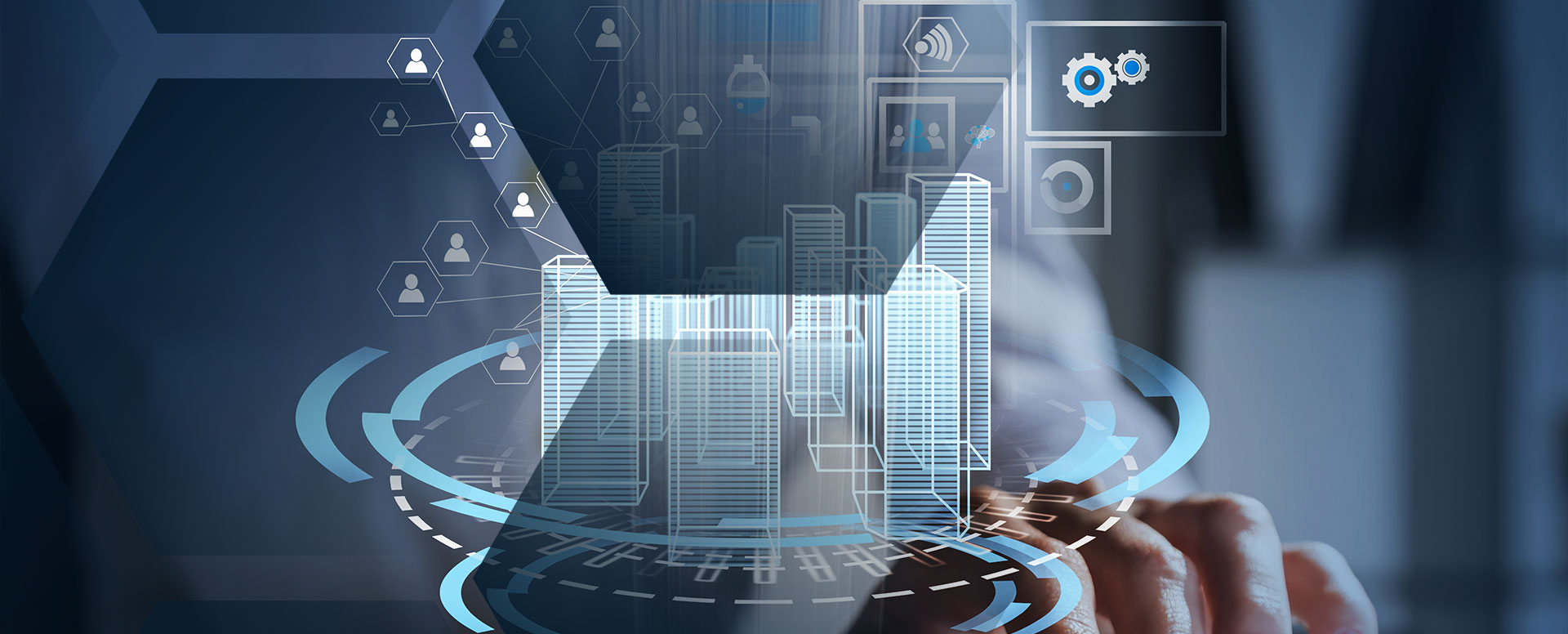 Smart Energy & Smart City
RFID
New applications and business models in the Smart Energy & Smart City sector require personal identification and billing. This is increasingly being realized via smartphone and integrated NFC functionality. To ensure that the counterpart (e.g. wallbox) is also RFID-enabled, we offer the know-how, consulting and implementation. Our team can offer everything from hardware design to application-specific integration and service from a single source.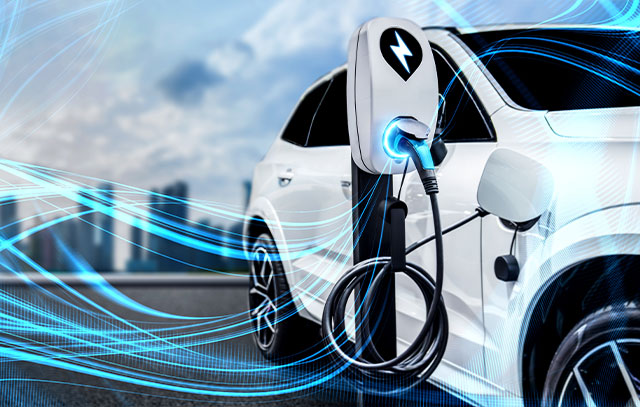 Smart Energy
The topic of wallboxes for e-cars will be one of the defining issues in the coming years. Almost all wallboxes now offer NFC functionality, i.e. you can authenticate yourself at the wallbox via smartphone or transponder card and thus activate the box for use. If we look into the future, there must be more and more public charging points and people want to be able to pay there quickly and easily. Add to that the future factor of "digital currency" and you have NFC and the smartphone.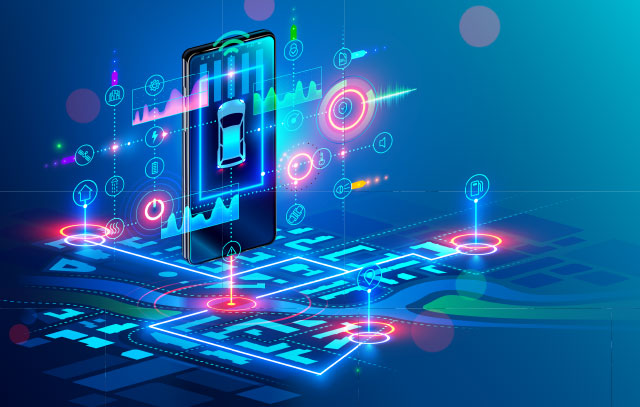 Smart City
In the future, there will be more and more "share offers": Bicycle, car or perhaps also boxes in parcel stations etc. In the end, it is no longer a matter of assigning a specific object or location to one person, but of sharing an object or location with several, different people in a resource-saving way. We can build the corresponding NFC-enabled RFID modules and integrate them into future business models so that these "share offers" can ultimately be charged on a person-specific basis.
Our solution
We develop OEM modules for wallboxes that require identification, for example. We can custom build the NFC-enabled RFID modules and integrate them into the wallboxes in such a way that it fits optimally in terms of space and is optimally readable through a customized antenna design.
For example, a wallbox (cloud) stores "surplus" solar power, which was previously passed on automatically by a storage unit that handles the entire charging management. NFC (Near Field Communication) is an international transmission standard based on RFID technology for the contactless exchange of data. This technology has so far been known primarily from the micropayment sector – contactless payment.