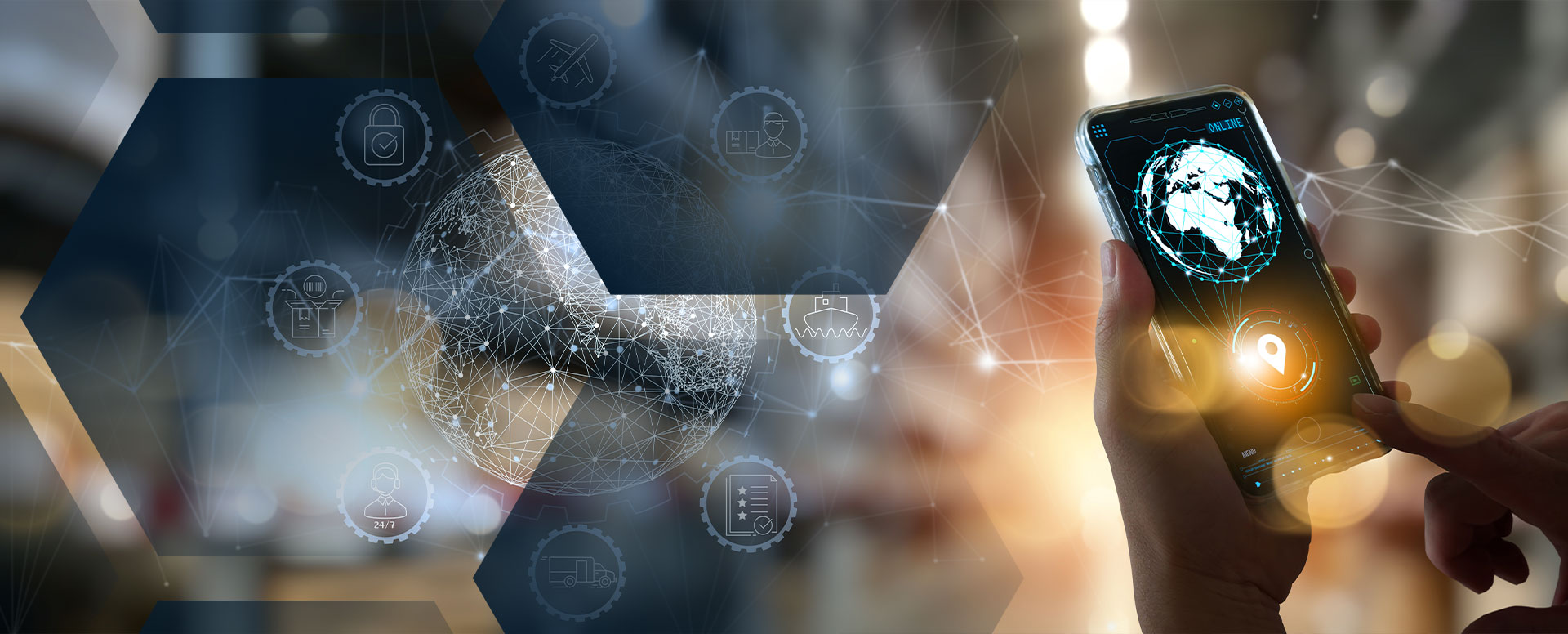 Complete transparency
Throughout the production chain.
The transparent design of production processes and logistics is in the highest interest of manufacturing companies. Knowing what was produced at what time and under what process conditions is indispensable in order to be able to control one's own performance process and to provide information to customers on request.
Usually, a production order is triggered by an ERP system, for example, and routed to the production plant via the MES level. After the product has been manufactured and packaged, production data is fed back to a warehouse management system and to the ERP system.
Tracking of the production data is purely on a quantitative level. However, a direct ("physical") assignment between database and (individual) product cannot be made without serialization of the unit goods and aggregation of the packaging levels. Qualitative tracking is therefore not possible.
Arguments for tracking & tracing with serialization and aggregation

The diagram shows a standard architecture for a track-and-trace solution with serialization and aggregation with serialization and aggregation and summarizes the most important components from levels I to IV. It also illustrates the scope of components needed to implement a complete system.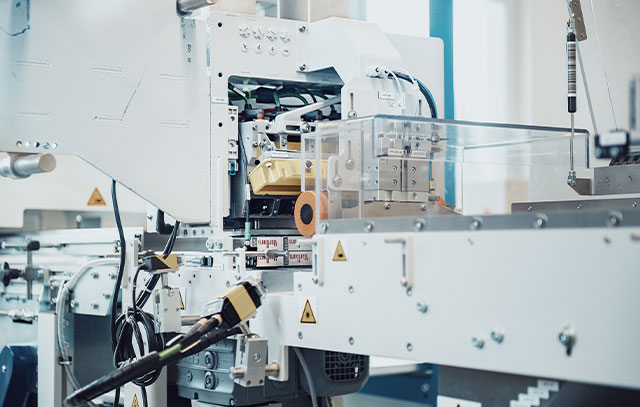 Serialize & Aggregate
Levels I and II focus on production machines and include serialization and aggregation. In a factory, this level consists of the production line software and relevant hardware, such as printers or scanners required to apply SUPIs (serialization) and establish the relationships between the different packaging levels (aggregation).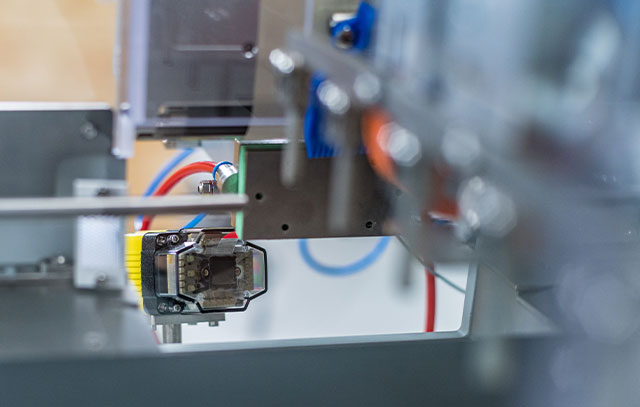 Process monitoring
Level III typically includes a management system or level of management that manages track-and-trace processes and data at the manufacturing level. Here, all printing and aggregations across all production lines are controlled in real time.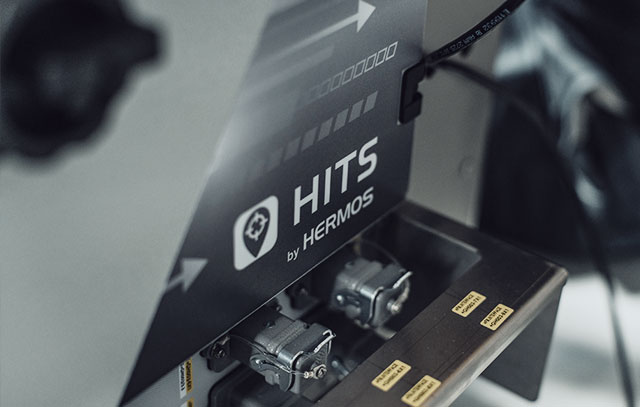 Central event archive
A digital archive (Level IV) is required to capture, process, store and retrieve track-and-trace related data. This is where data and events from Levels III and II are processed. A mobile-enabled cloud-based "repository" also enables integration of mobile applications in a typical distribution chain to the point of delivery.
Our Track&Trace applications overcome the lack of physical linkability by serializing (print or RFID) and aggregating (camera or RFID reader) the manufactured products directly at the production line or within the plant logistics chain.
The ERP/MES level or any other target database is supplied with physically aggregated data via our system solution.
Through true physical allocation, tracking of production data is thus achieved on a qualitative level. This enables the basis of product integrity in the first place.
The HERMOS Track&Trace solution (HITS) ensures the achievement of up to 100% tracking efficiency. If manufactured products cannot be read or interpreted at the plant, the system initiates a rejection of the product in question, so that in the end only 100% tracked goods are handed over to the database and supply chain.
Benefits of Track&Trace solutions
The adoption of consumer product traceability can be driven by a variety of motives, from government-initiated anti-counterfeiting and market regulation goals to process optimization, cost reduction, product quality enhancement and brand protection. Regardless of the industry or motives, traceability benefits everyone by increasing trust, safety, quality and efficiency.
Optimization of costs, improvement of processes by enhancing inventory management with regard to individual requirements
Protection of the brand by avoiding loss of sales due to counterfeit products
Easily identify defects, respond quickly and comply with regulations to protect the business
Improve direct marketing through unique product verification codes
Manage and improve quality
Proof of the authenticity and quality of the product
Building trust through transparency of production and product sourcing
Protection of health through transparent information about product ingredients, origin, use and guarantee
Assisting in the fight against illicit trade and tax evasion, particularly with regard to regulated products such as tobacco, alcohol and pharmaceuticals
Providing solutions for compliance with international health and safety regulations
Ecological efficiency through environmentally friendly and resource-efficient logistics processes
Reduction of product recalls
Compliance with human rights along the supply chain
Support for the implementation of the Sustainable Development Goals