HERMOS wishes Merry Christmas
We look forward to new challenges from our customers in 2023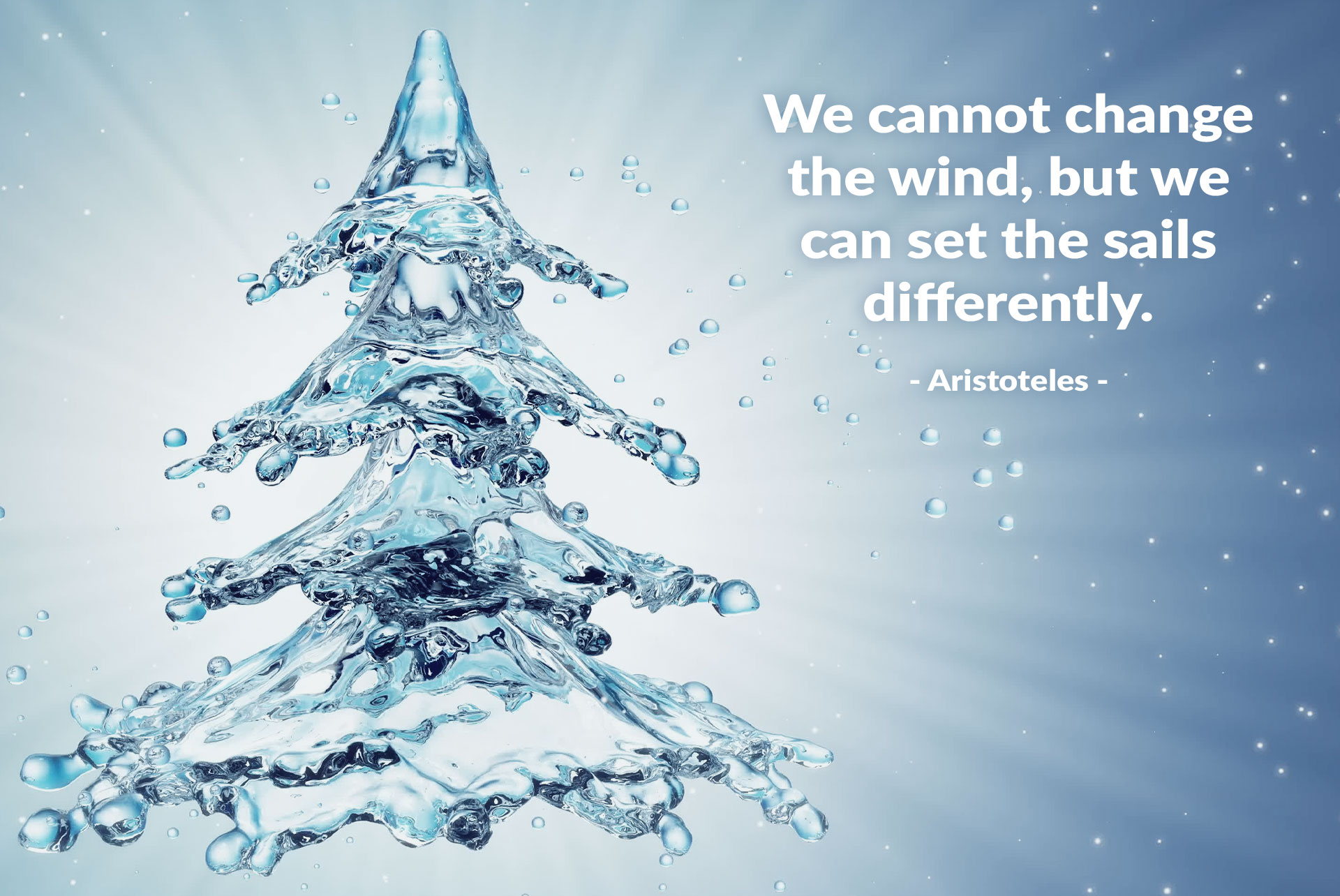 The year 2022 is on the home stretch, and just twelve months ago, few of us would have guessed what surprises and challenges this year would bring, especially for the energy sector.
What do you think 2023 will bring us? Probably some answers to previously asked questions, but also new challenges that will make us stronger at the same time. They bring new possibilities and opportunities.
With our software FIS Energy we can support as energy data management system and tool on the way to decarbonization.
The finite nature of fossil fuels and the associated shift towards renewable or more resource-efficient energy is bringing new ideas and impetus to the sector. Such an environment is no challenge for our FIS framework. FIS has been the system of choice for many years. With its modularity, availability and flexibility, FIS and FIS Energy easily manage to integrate and act as a management layer in the field of energy and environment.
In this sense, we say goodbye to 2022 and look forward to new challenges from our customers.
We wish you and your families a Merry Christmas and good luck, health and success for the new year 2023.