Apprentice recruiting with a difference!
We invite students to the ESCAPE ROOM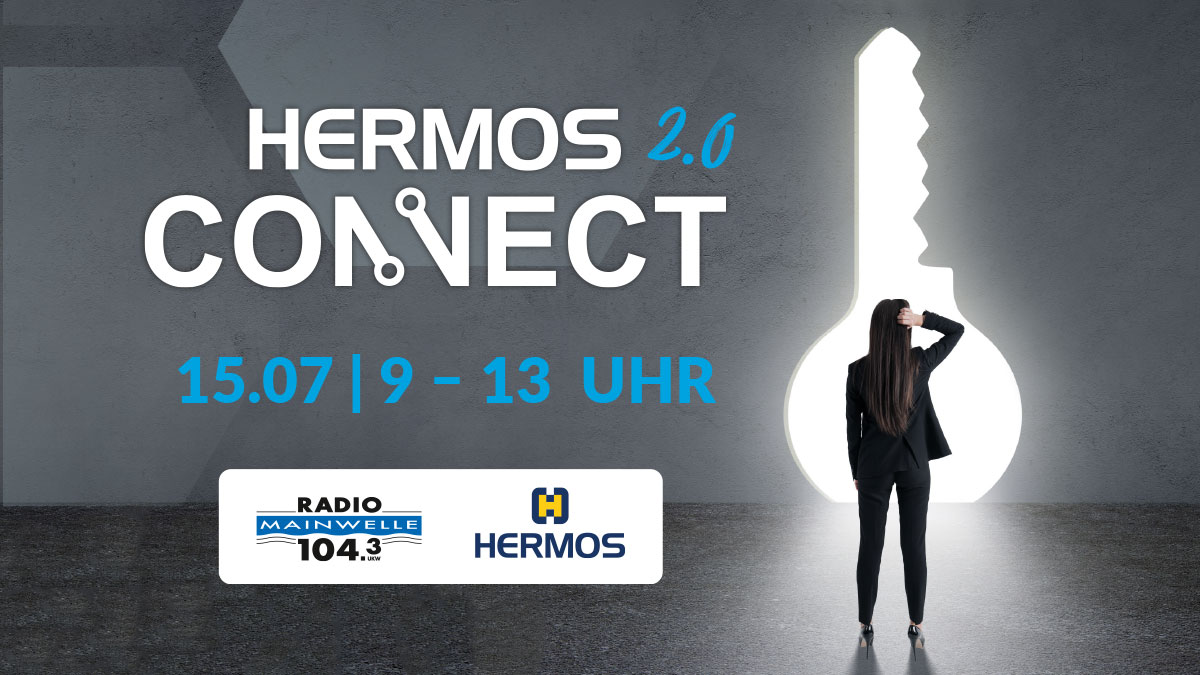 Have you heard about our great new event? For the FIRST TIME, our company is hosting an Escape Room together with Radio Mainwelle in Mistelgau. Every school class from the 8th grade onwards can apply.
"It is important to us to offer the young people something" said Susan Müller, HR manager at HERMOS Schaltanlagen GmbH. "It should not be the classic company tour for pupils, but a little adventure that stays in your heads. Therefore, our employees have come up with something: an Escape Room. In this "room", information about the company and the various training opportunities are to be found out independently by solving riddles."
Back in 2021, the company hosted a virtual apprentice day on its social media channels, giving young people a behind-the-scenes look during Corona. "Now that we are able to receive visitors in Mistelgau again, it was clear to us that the Apprentice Day had to take place present this year. Pupils should get to know training companies and thereby decide whether they want to start your way into the working world, there," says Alisa Wolfring from the marketing department at HERMOS.
In the week from July 11 to 15, 2022, Radio Mainwelle will broadcast from the entrance hall at HERMOS. Apprenticeships, dual study programs and general working life at HERMOS will be presented live from Mistelgau by Nina Titus and employees. The trainee day is then the crowning conclusion of this week.
A tech-savvy 8th grade class or higher has until July 12, 2022 to apply to HERMOS for the Escape Room. The most creative application will win and be allowed to participate.
Apply to: marketing@hermos.com
PS: Are you interested in an apprenticeship or a dual study program with us? On 15.07. there will also be a "Apprentice Speed Dating" from 9 am – 2 pm. Get to know each other spontaneously in a relaxed atmosphere – without registration.
Attention spoilers!

In just a few minutes from reality into the middle of an exciting adventure as an employee at the HERMOS company: In the HERMOS Connect – Escape Room, the players are locked in from one moment to the next and can't get to their eagerly awaited end of work! The players encounter a wide variety of puzzles, but only if they solve them together will they find their way out of the office again. How they best proceed and what tools they use to do so is decided by everyone working together as a team. Riddle by riddle, they get closer to the key.
The race against time and the clever puzzles of this innovative game idea provide excitement and mental challenge. Team spirit is needed to solve the puzzles and thus get out of the predicament together! So work well together, because the time is running…