Apprentice speed dating
Spontaneous getting to know in a relaxed atmosphere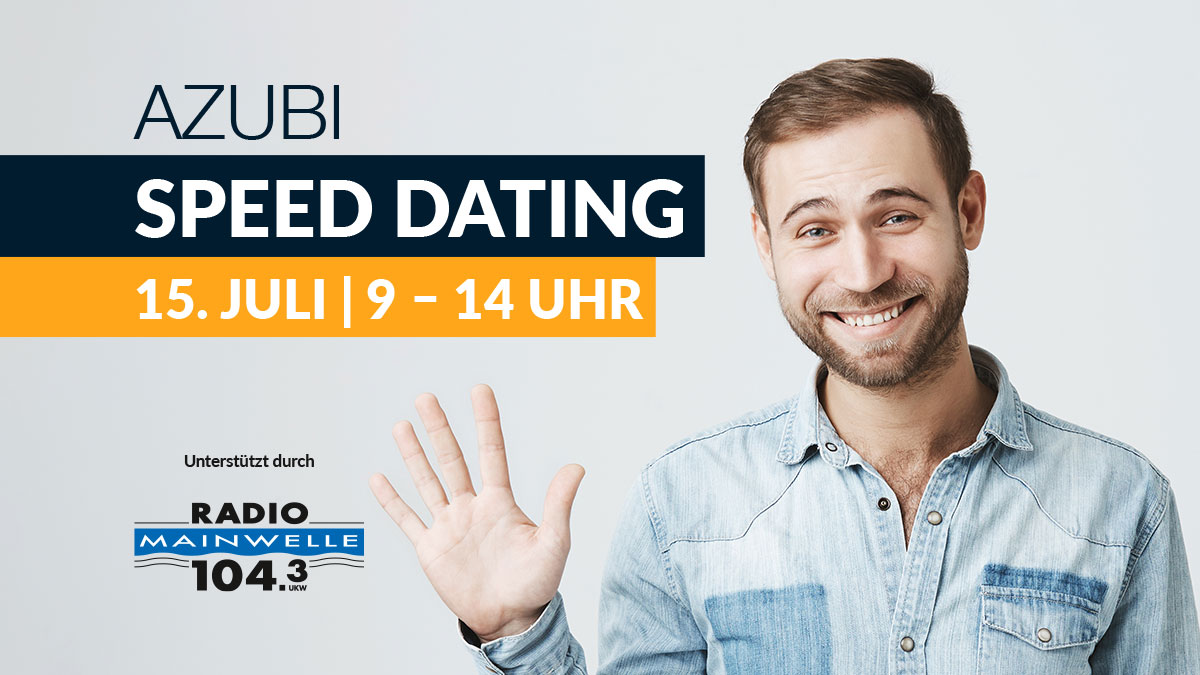 Get to know us without obligation and find out about our training and study opportunities. How? It's very simple!
At the Trainee Speed Dating, which we are offering on Friday, July 15, 2022 from 9 a.m. to 2 p.m. at our headquarters in Mistelgau. A spontaneous get-to-know-you event in a relaxed atmosphere.
How does the whole thing work?
Simply drop by at the above-mentioned appointment and talk to our colleagues from the HR department. Susan and Kathrin will then answer all your questions and tell you exactly what the training or dual study program with us is like.
You will also get time off from school for interviews, so no excuses, we want to get to know you. 🙂
We offer a wide range of benefits for our young talents, which we have already listed for you here:
Fresh wind – We are a dynamic team in which you can actively participate
Secure future – We guarantee you a job in the HERMOS family if you perform well.
24/7 – With our accident insurance, you are always covered, both professionally and privately.
Perfect timing – we offer you 30 vacation days for your work-life balance
Good togetherness – Company events and employee outings promote a sense of community and contribute to a positive mood in the team
Payday – From capital-forming benefits to a voucher system, everything is included
Well, do you feel like it? Then come by, we are looking forward to meeting you 🙂
If you would like to apply for an apprenticeship now, you can do so at inbox.application@hermos.com.
PS: Those who come to our speed dating will also receive a scoop of ice cream directly on our premises and can experience presenters from Radio Mainwelle live.