Bavarian Chips Alliance
We are part of the network BAVARIAN CHIPS ALLIANCE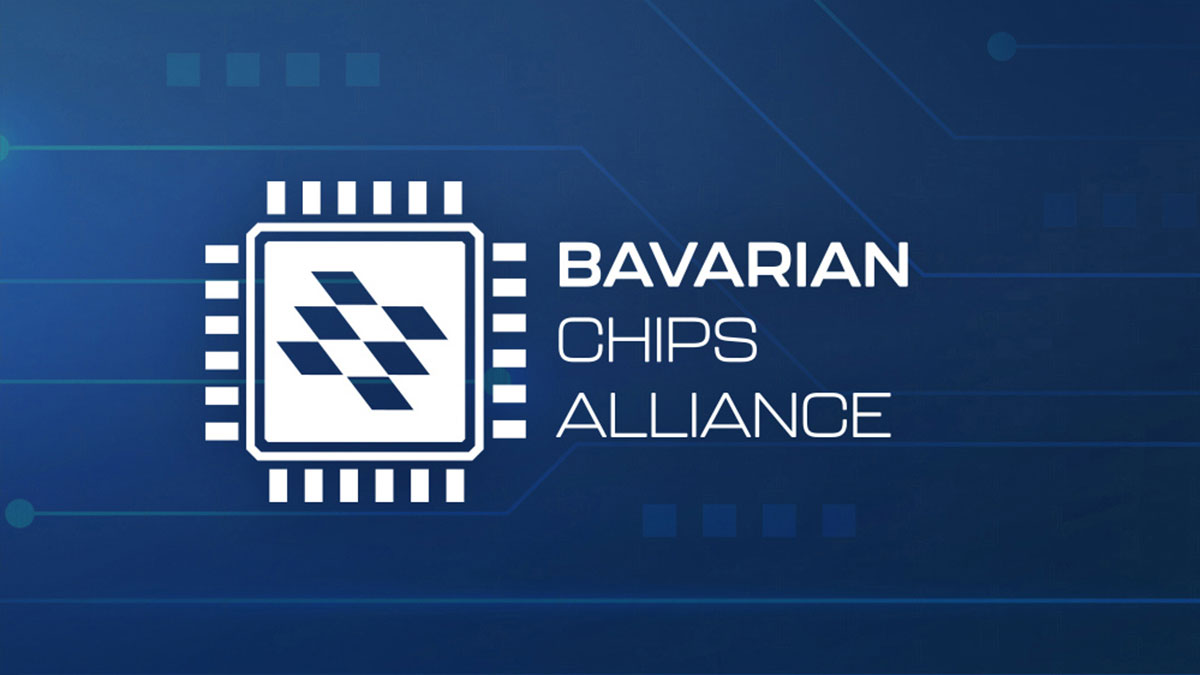 We are network partners – We are very pleased to be a part of the Bavarian Chips Alliance.
Bavaria is one of Europe's leading locations for the semiconductor and microelectronics industry.
As a manufacturer-independent solution provider with its own RFID development department, HERMOS has the experience and competence to offer RFID solutions tailored to individual circumstances and requirements. Based on our extensive RFID and semiconductor application know-how, the HERMOS RFID Division delivers its products and solutions to end customers (Fabs) and tool manufacturers (OEMs) all over the world.
More than 30 years of experience in RFID system integration, especially in the semiconductor industry, make us the perfect partner.
In order to further strengthen the industry and the business location and to make supply chains more resilient, the BAVARIAN CHIPS ALLIANCE network was founded. For this reason, we are especially pleased to be a part of this initiative and a part of the stronger networking.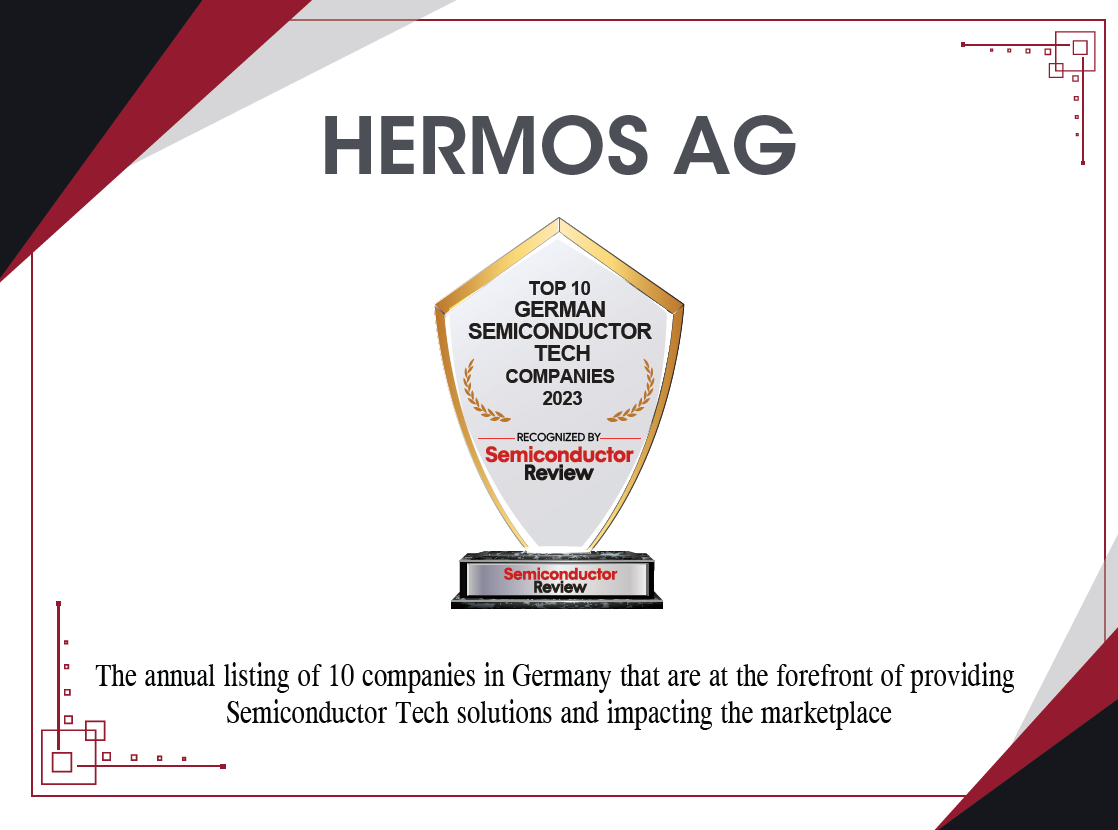 HERMOS RFID among the TOP 10 German semiconductor tech companies in 2023
Based on the developments of recent years and the current new development in the RFID sector, the HERMOS RFID DISPLAY TAG LF, HERMOS AG was awarded the "TOP 10 GERMAN SEMICONDUCTOR TECH COMPANIES 2023" award in the RFID sector by the trade journal Semiconductor Review.