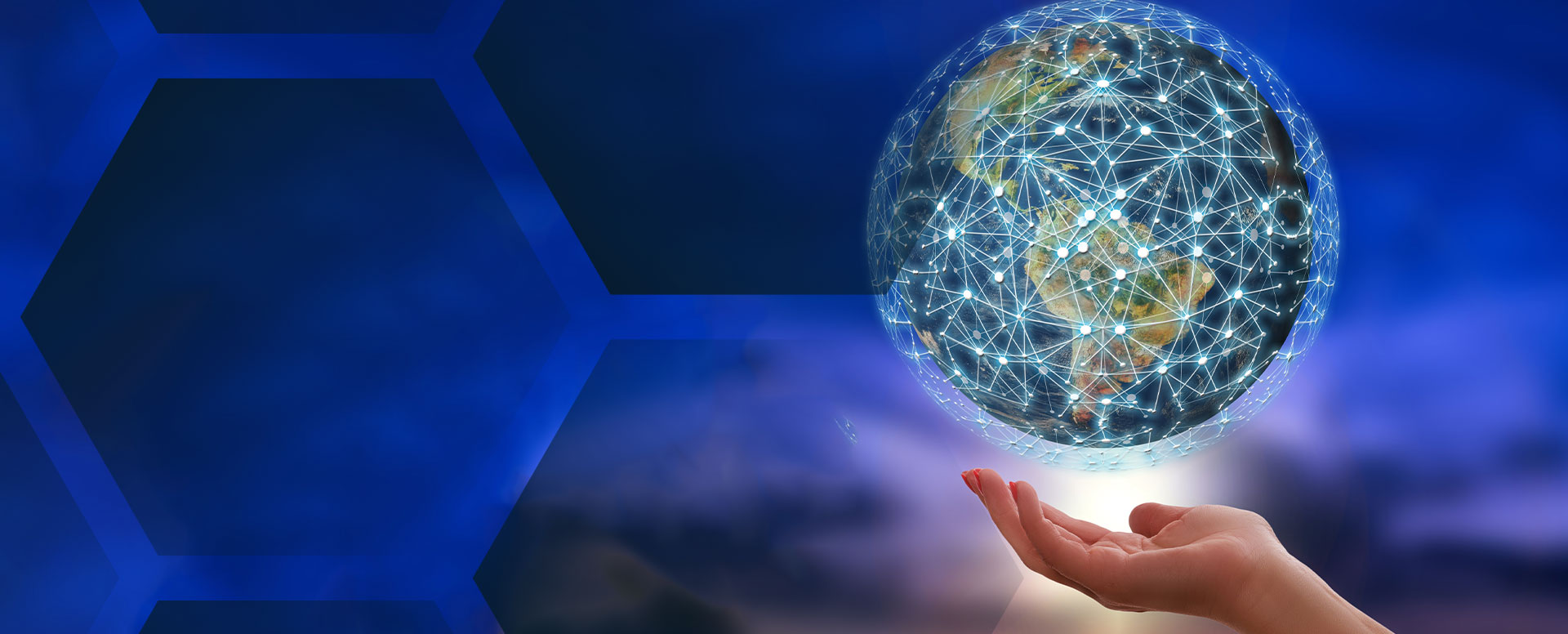 Become a reference customer
Tell the world you work with us
Become a reference customer and benefit from advantages
Whoever implements HERMOS projects is perceived by the customers as a modern and technologically high-quality company. Take advantage of this and get listed as a HERMOS reference customer on our homepage.
Your advantages
Free advertising for your company – competitive advantage
We list you as a reference customer on our SEO-optimized website and create another free advertising presence for you. Because more and more often, clients are looking for service providers who live & use digitalization. Thus, we present you as a modern and technologically strong company to your (potential) customers.
Linking to your homepage – better Google ranking
We link your logo and your company name with your homepage. Search engines, such as Google, see such links (backlinks) as a recommendation and thus rate your Internet presence better. This helps you to rise in the search engine ranking and to be found more easily by potential customers.
Extended presence – present as an expert
With a short interview you can promote not only HERMOS but also your company. We then publish your quotes with your name and company. This way you present yourself as an innovative company to potential customers.
Win customers with HERMOS – on your website
If you use an innovative project or HERMOS software, you should also communicate this competitive advantage to your potential customers. You are welcome to refer to HERMOS as well as link to it. We will gladly provide you with our logo.
Become a reference customer